The TodaysArt Festival 2019 aftermovie encapsulates this year's sentiment "Consciousness" and showcases immersive installations, music and audio-visual shows that made our 15th anniversary edition an incredible experience.
More impressions from the festival: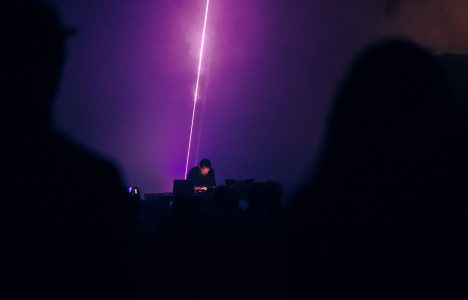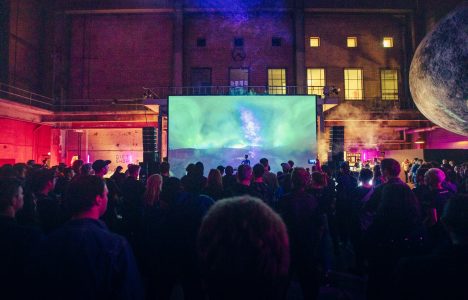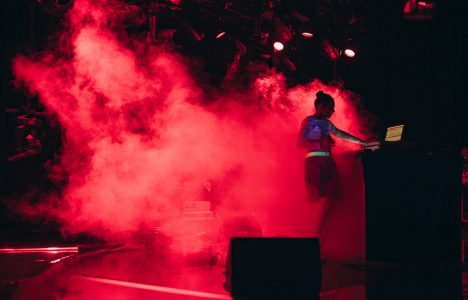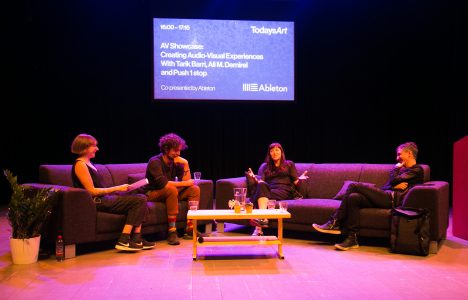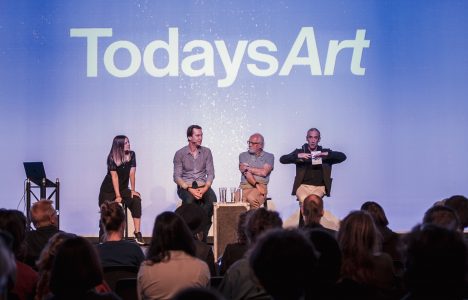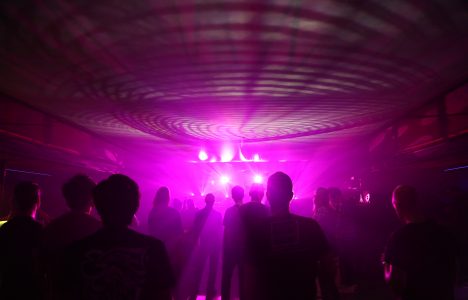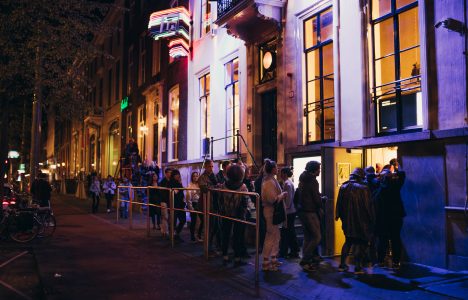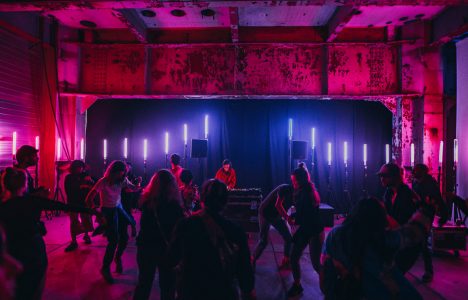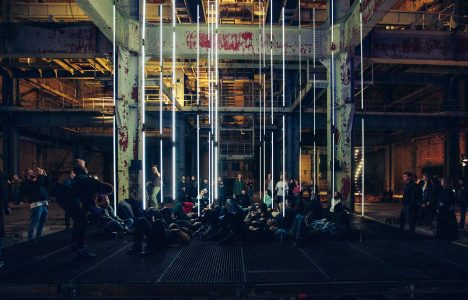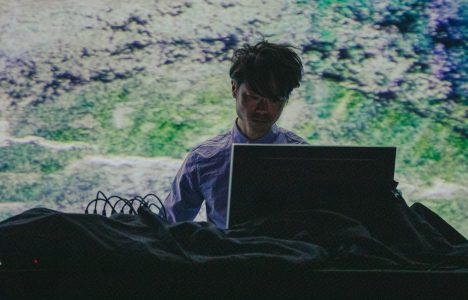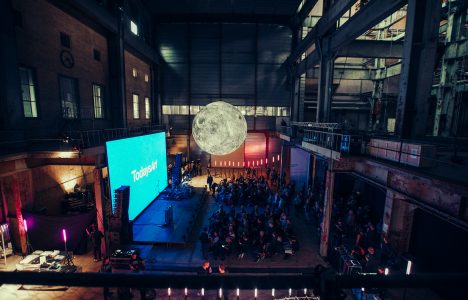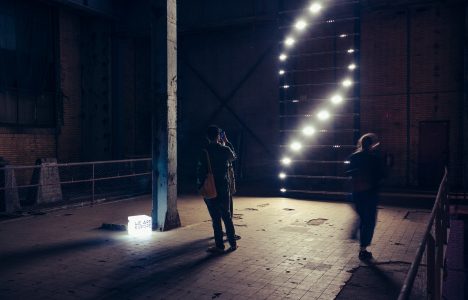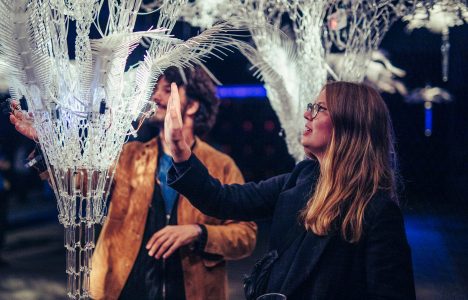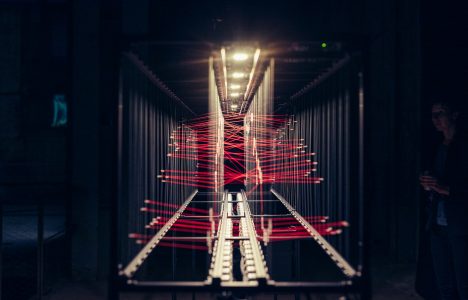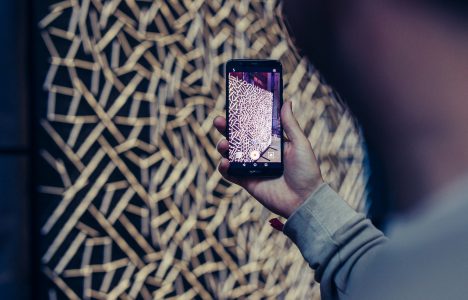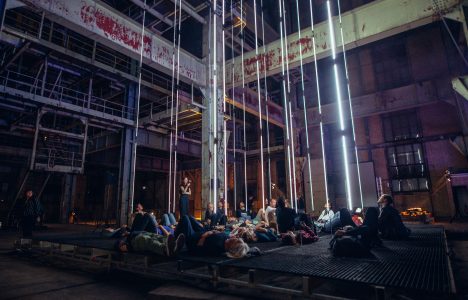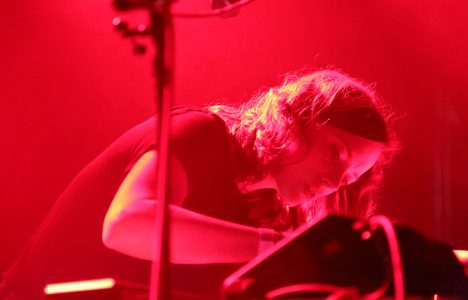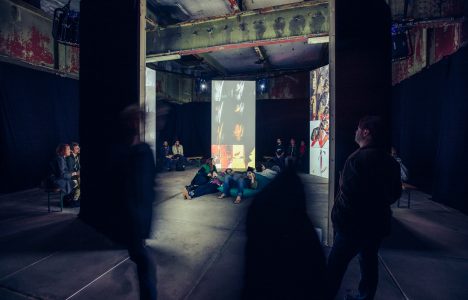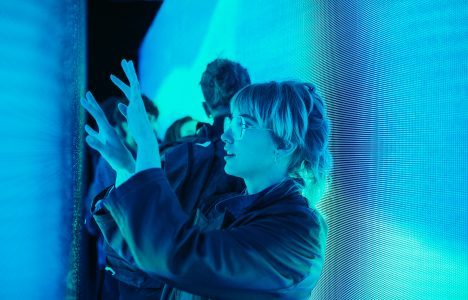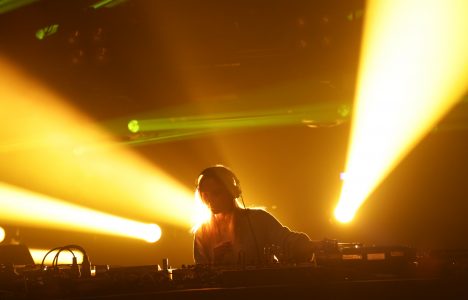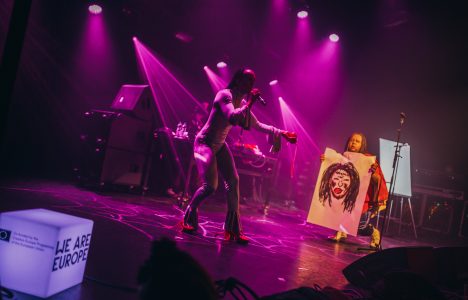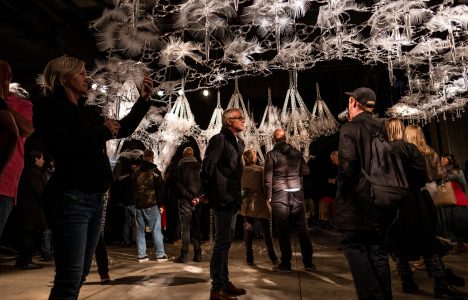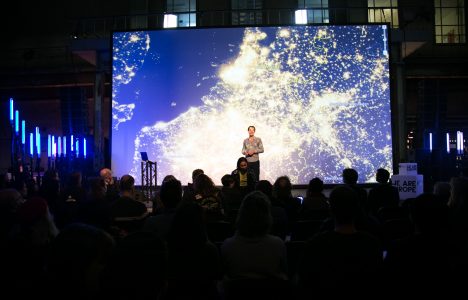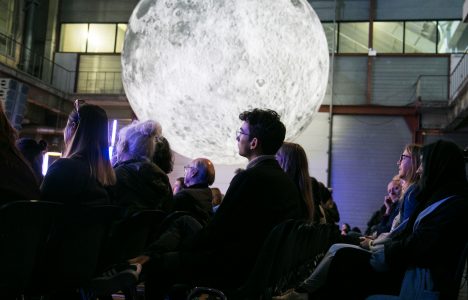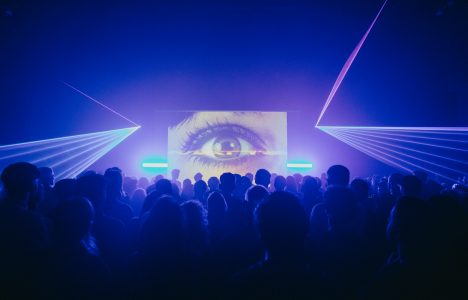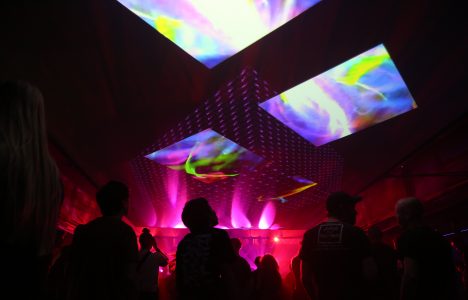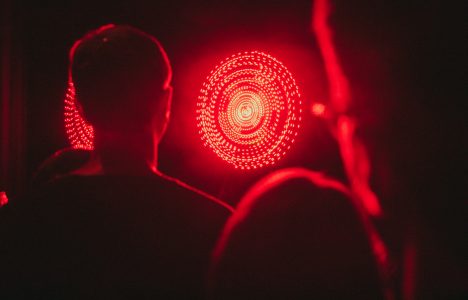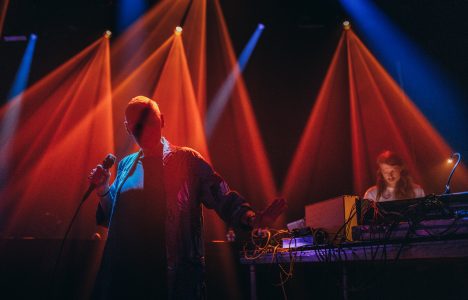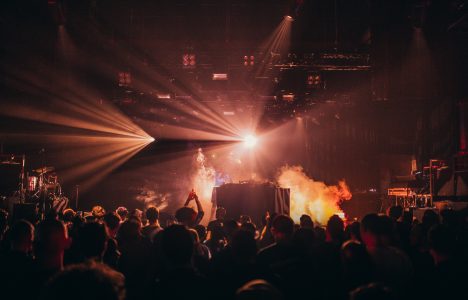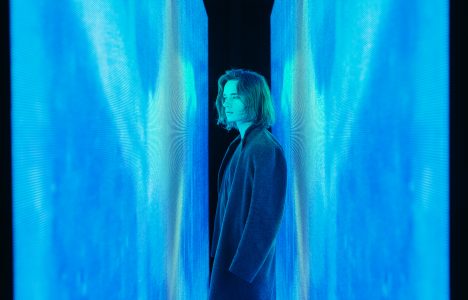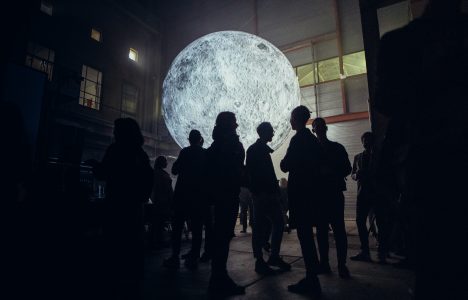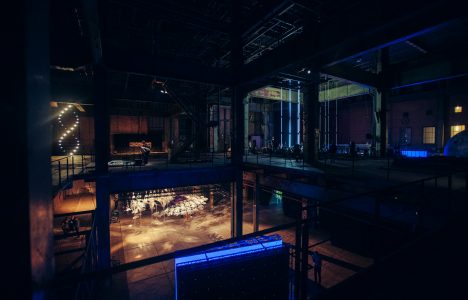 Missed this year's edition? TodaysArt Festival 2020 returns to The Hague, 17 – 20 September 2020.
Attend our Facebook Event for updates.