Light, smoke, mirrors and live code- TodaysArt immerses 6000 visitors in 72 hour audio-visual spectacle 
The 14th edition of TodaysArt, festival of art, electronic music and digital creativity ran September 21-23 in various venues in the city centre of The Hague. Featuring more than 150 artists working at the intersection of art, music and technology, the edition showcased live performance, mind blowing audiovisual works, installations, talks and an extensive club program of 72 hrs non stop.
11 venues were temporary home to the festival, which by design settles in different locations each year. The festival lived up to its reputation to programming some of the most exciting acts and artists in contexts that by association form a unique artistic vision — a festival as an art piece in its own right.
The 14th edition revolved around the Volharding, the Netherland's first building from the 1920s to have a media facade. TodaysArt reanimated the building by placing a Funktion-One sound system in the inside and large scale projection mapping from the outside. Festival visitors witnessed the city inside out, from the rooftop of Bleyenberg to the basements of The Hague's nightclubs HOOP and Het Magazijn amongst others.
A particular highlight was the Fulldome, located in public space across  Theater a/h Spui. The special venue served as impressive backdrop to a series of 360° immersive A/V performances. TodaysArt collaborated with a number of local organisations including The Crave, Azimuth, Het Magazijn and Ethereal music to serve adventurous club nights with the likes of Deena Abdelwahed, JASSS, DJ Lag, Apparat and Underground Resistance.
Below are some of the memorable impressions form TodaysArt 2018.
We like to thank our photographer Maurice Mikkers, Stephan C Kaffa, Tasha Orlova, Marc Mikaelian, Clemens Wildshut and Aron Suveg.
For more impressions visit our Facebook albums.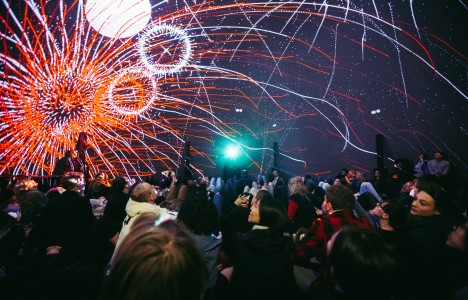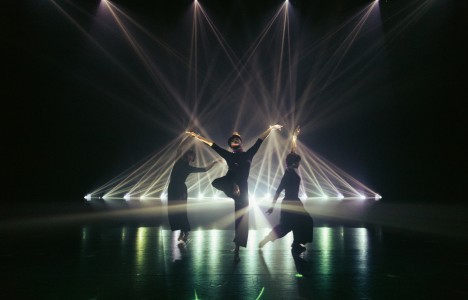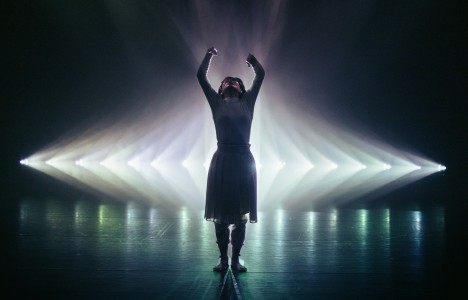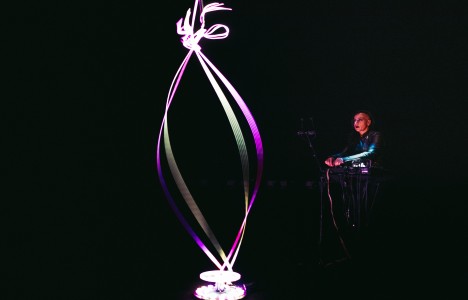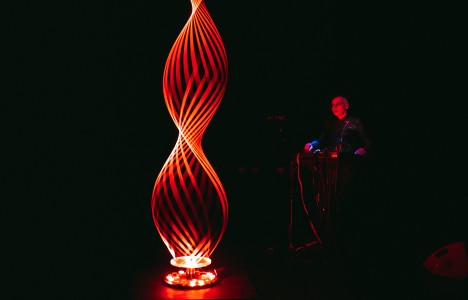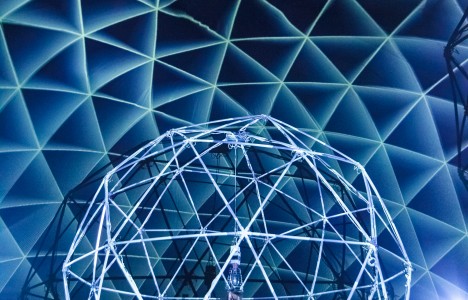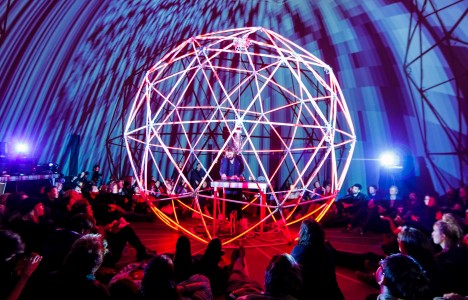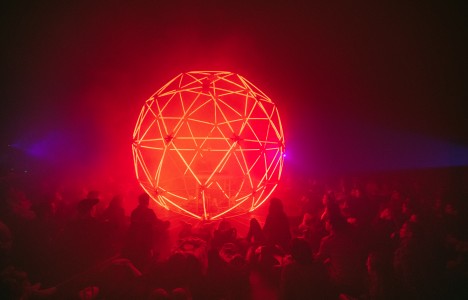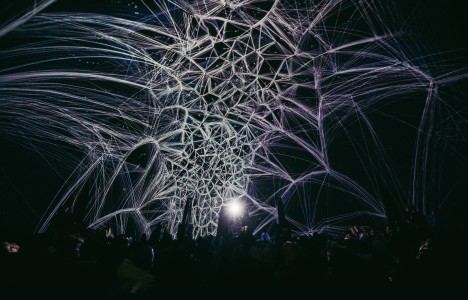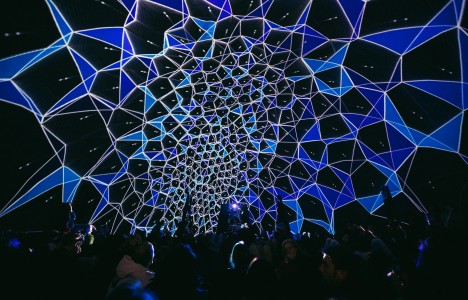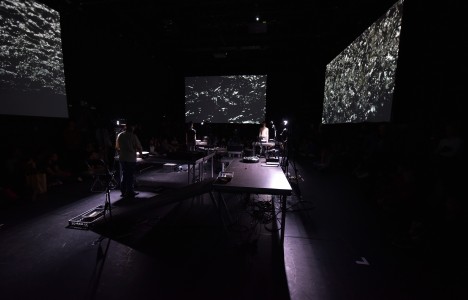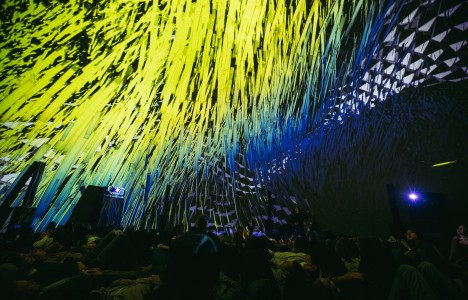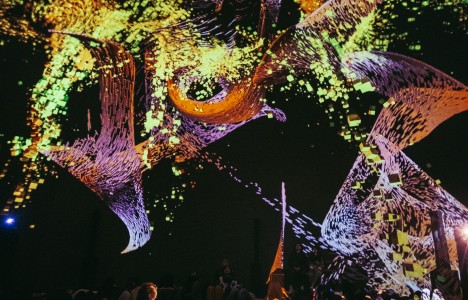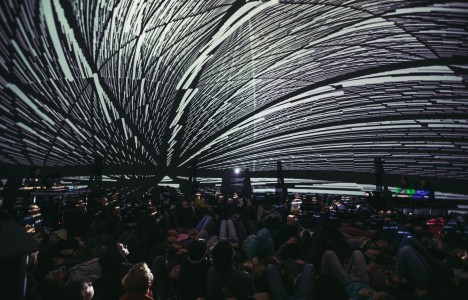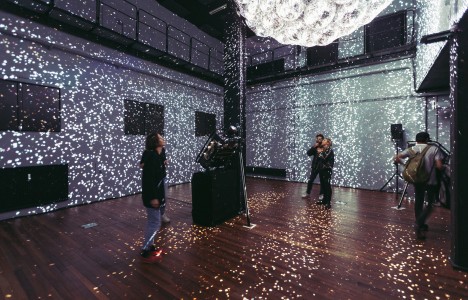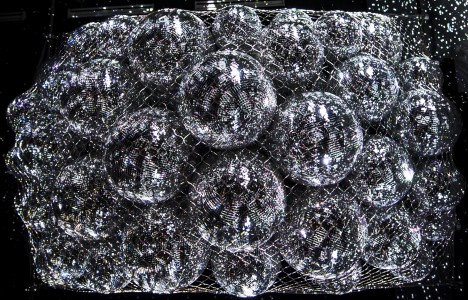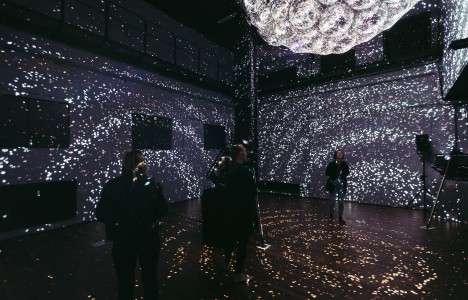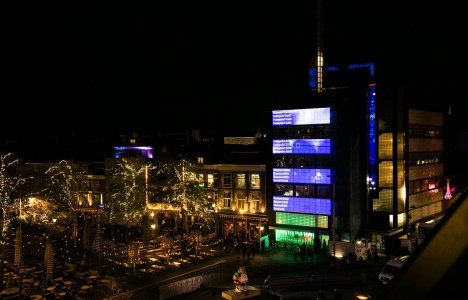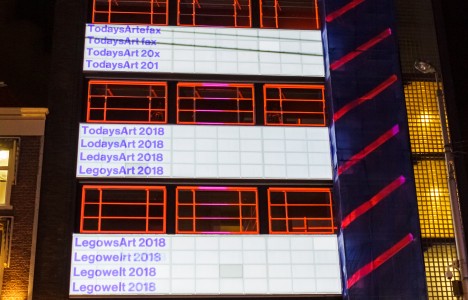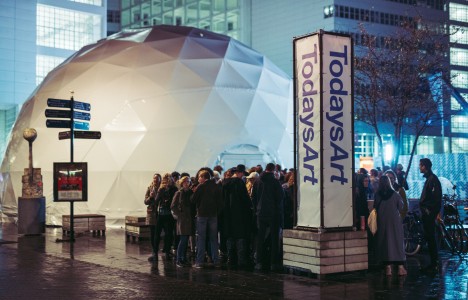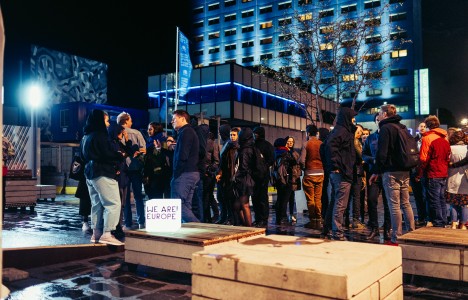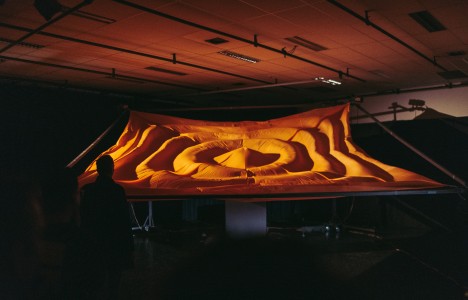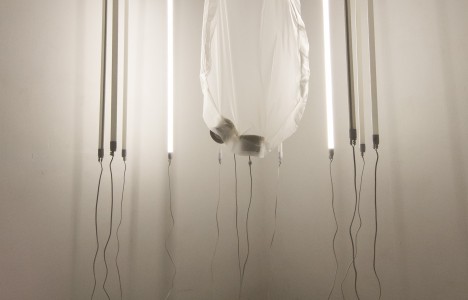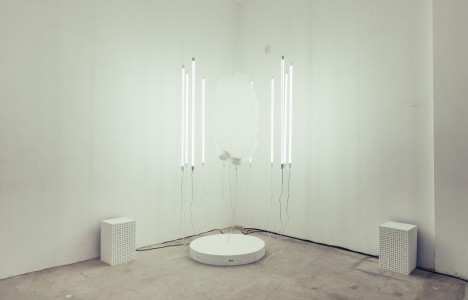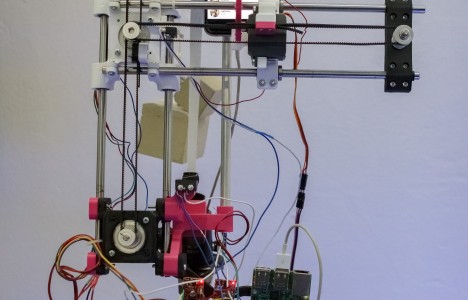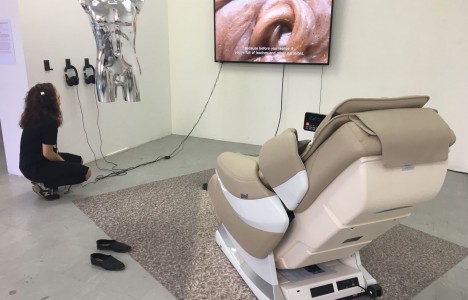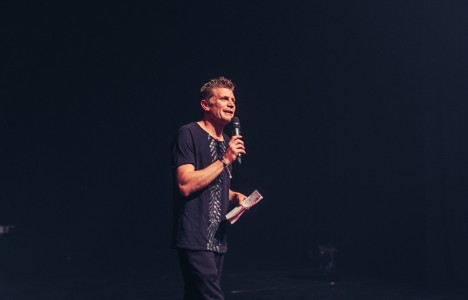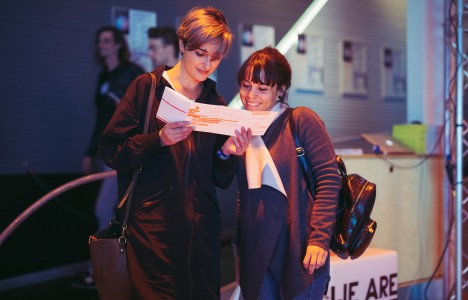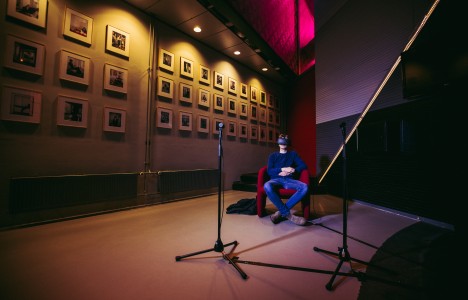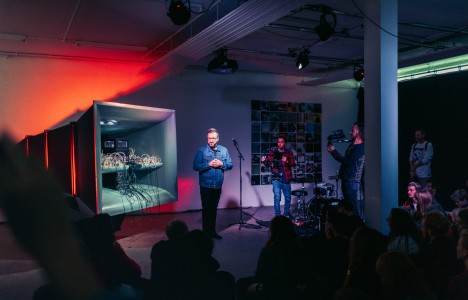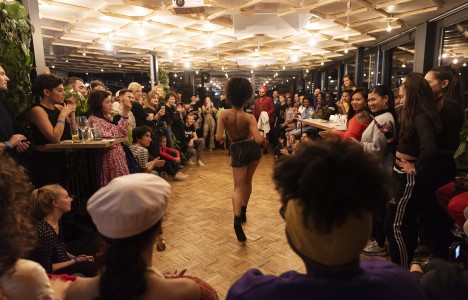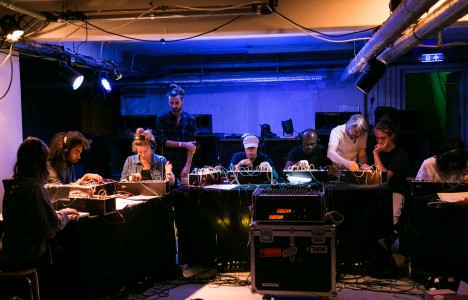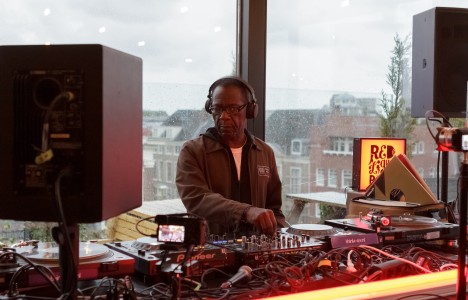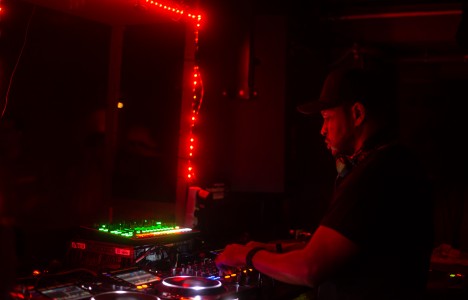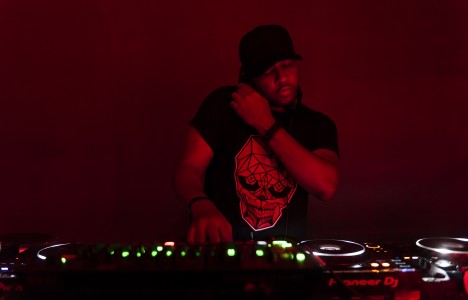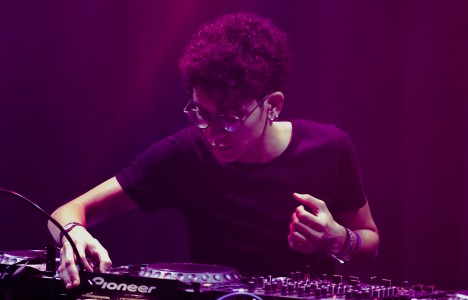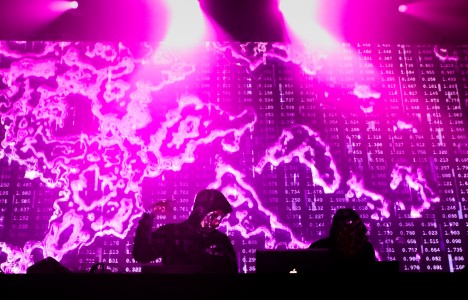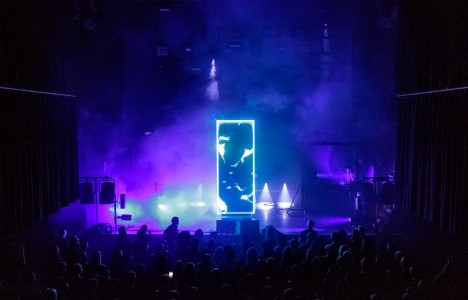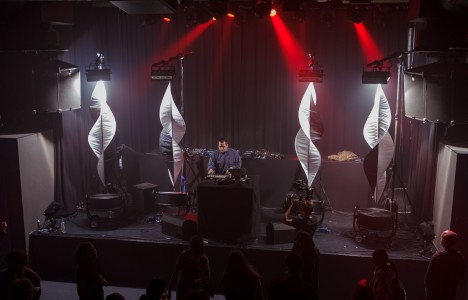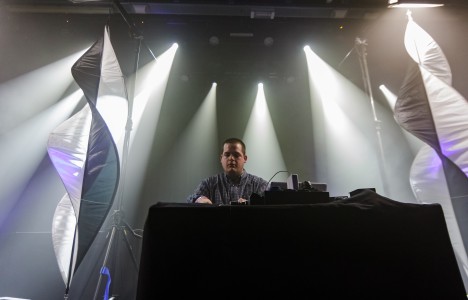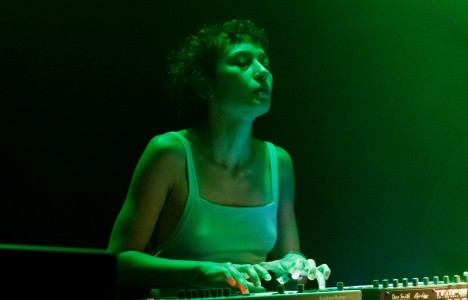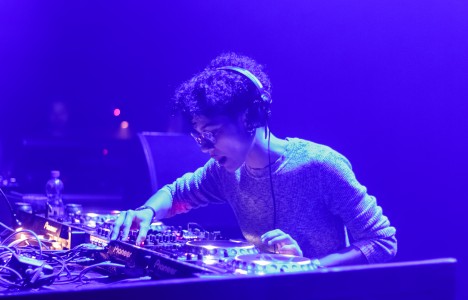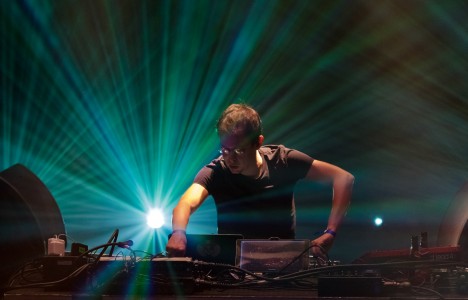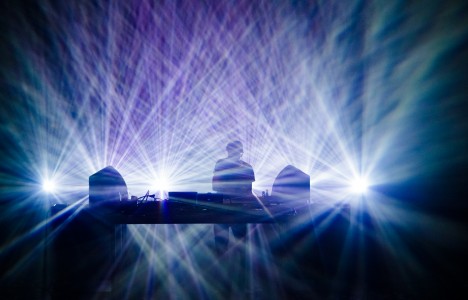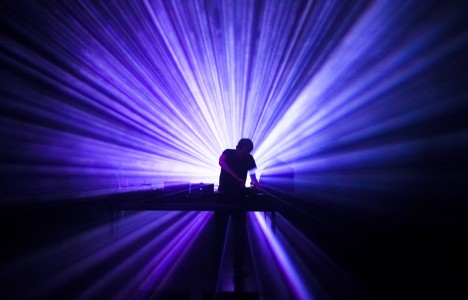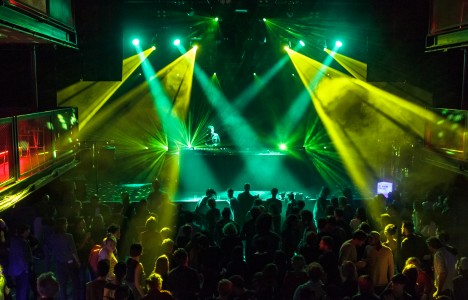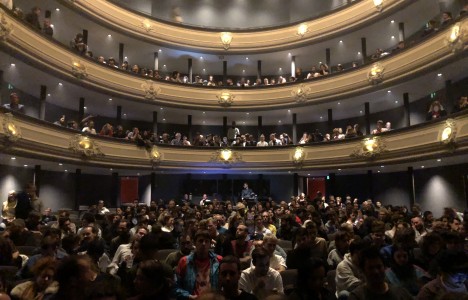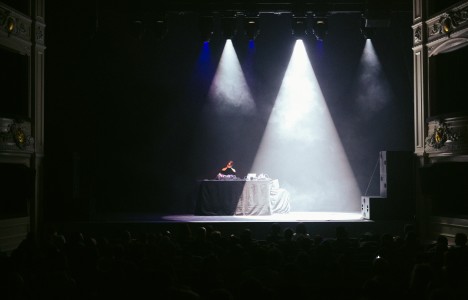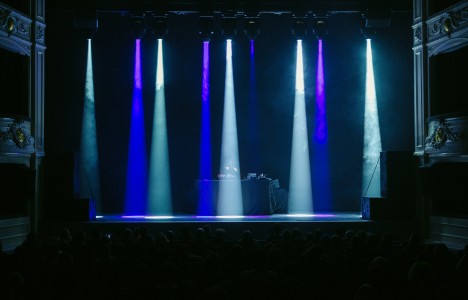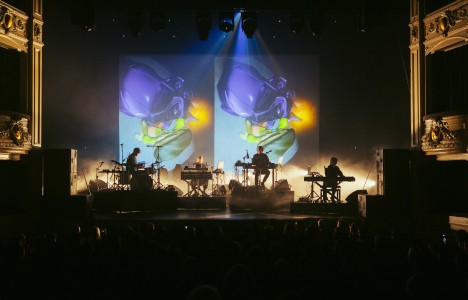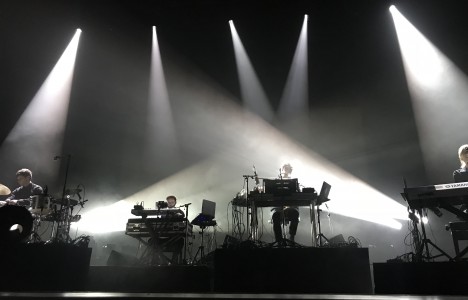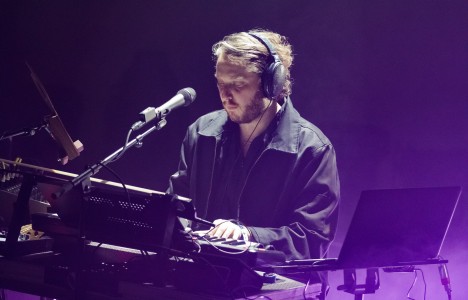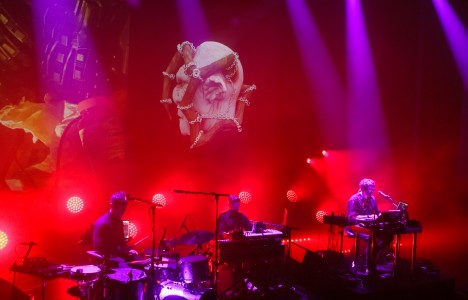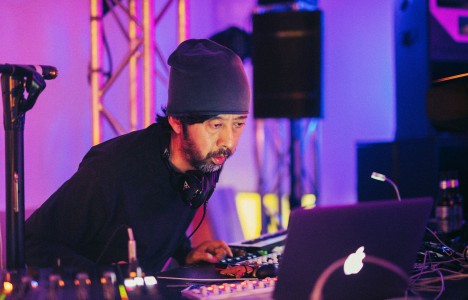 Partners 
We like to thank our partners, team and volunteers for making the 2018 edition a success.
Program
TodaysArt 2018 program:

Club
Apparat (DJ) / Sarah Farina / Suicideyear / Kiefer / MNDSGN / Nkisi / DJ Lag / DJ Lostboi / Oneohtrix Point Never / Caterina Barbieri / Kuniyuki / Tutu / Lanark Artefax / RONE / Dasha Rush / Vladimir Ivkovic / Deena Abdelwahed / c / a - HYPER_HOLOGRAM / Nene H / Bonaventure / UR pres. DEPTH CHARGE (Mark Flash + Mike Banks) / SCAN 7 / Cosmox / Spekki Webu & JEANS / Pasiphae / Cream Cracker / Woody'92 / SAMA' / Lake Haze / Joris vdP, Jelly & tl;dr (b2b2b2) / TechnOrkesT / Legowelt / Bredt / Legs on Fire / Ian Martin / Labelle / Jako Maron / Do Moon / Barbee the Black Free Hippie / So Watts / Boogz Brown / Lakuti / ESA / Yamuna Forzani / John Collins (UR) / Tutu / Babani Records / Arend / Remy / Sad Girl / Benedikt Frey / Oliver Sudden / Dazion / Pieter Jansen / Ethereal Soundsystem (Odd_Mind + Wouter van Driel) / Lupe / Princess Kaine / Rebelle

Performance (360 Fulldome & A/V Shows)
Lotic + Roderick George - Embryogenesis
Daito Manabe x Rhizomatiks Research x Elevenplay - phosphere
Michela Pelusio - Space Time Helix Transforma + Sascha Ring - Manufactory (world premiere)
Dasha Rush - Les Territoires Ephemeres SHED (live A/V)

Bjarni Gunnarsson / Miloš Cathals / Ji Youn Kang / Jim Zweerts & Mark Ridder / Sjoerd Brill DJ set (SYZY- GY2K) / Sohrab Motabar / Dario Giustarini / Fani Konstantinidou / Yota Morimoto / Woulg + Push 1 stop – Interpolate / Alex Augier + Alba G. Corral – end(O) / Desaxismundi + Terminal Wolf – Inertia / Eric Raynaud + Louis-Philippe St-Arnault + Guillaume Bourassa – Entropia / Francisco López / Darien Brito / Babis Giannakopoulos / Siamak Anvari / Barbara Ellison

Works
Light Leaks - Kyle McDonald + Jonas Jongejan
cellF - Guy Ben-Ary, Nathan Thompson, Andrew Fitch, Darren Moore
cellF performances: Jaap Blonk, Han Bennink
Face the InterFace - Anja Groten
Diegetic Interface Exhibition - Artez Institute of the Arts
The Last Job on Earth - Arvid & Marie
Telephone Operator / @burnedyourtweet - David Neevel
Poging tot een dutje (Attempting a Nap) - Emmeline de Mooij
5000times / Input = Output - Isabel Mager
Technology Imitates Nature I: Rainfall - kunrad
Mimosa Pudica - Milda Vysniauskaite
XYZ - Miloš Trakilović
It's What's Inside that Counts - Rachel Maclean
The Firewall Grove (2017-2018) - Riley Harmon
Smartshop kaaskoes - Salim Bayri
Overture: Carrying Power - Yoshinari Nishiki
Intervention & Vogue Kiki Function - Yamuna Forzani
DEPART – The Lacuna Shifts
Inside Lieutenant Gustl | VR Theatre
Bernhard Breuer & Florian Nitsch – Virtually Impossible
Philip Vermeulen

Context
Avinash Changa (WeMakeVR) | VR: past, present and future
Rabih Mroué | Lecture - performance 'Sand in the Eyes'

Technology Beyond Borders:
- Nishan Hagop Paparian (TUMO, Yerevan)
- Hani Alami (Palestinian entrepreneur, JEST)
- Avinash Changa (We Make VR)
- Hani Mortaja (Gaza Sky Geeks)

Data in the Fifth Dimension:
- Peter G. Kazansky (professor, Optoelectronics Research Centre at the University of Southampton)
- Martijn van Boven (artist and filmmaker)

Crossing Parallels:
- Mike Rijnierse (artist)
- Sujata Majumdar (photographer)
- Henriette Bier (associate Professor TU Delft, group leader Robotic Building, and professor Dessau Institute of Architecture)
- Aurèle Adam (Assistant professor Optics)
- Stephen Picken (Professor Polymer Materials)
- Iris van der Wal (TodaysArt / Crossing Parallels, moderator)

Gimme the night! | Night Mayor Summit:
- Sjoerd van Schuylenburch (Night Mayor, The Hague)
- Mirik Milan (Former Amsterdam night mayor)
- Dimitri Hegemann (Club Tresor Berlin)
- Frédéric Hocquard (Paris Nightlife Council)
- Frantz Steinbach (EuroCouncil of the Night)
- Liese Kingma (Club Commission Berlin)
- Ella Overkleeft (Night Mayor foundation, moderator)

Fulldome Panel: Immersive Environments:
- Monique Savoie (President - Founder & Artistic director of the SAT)
- Alba G. Corral ( Visualist and creative coder)
- Dario Tiveron (founder and director of Fulldome Database)
- Daniel Erlacher (Elevate Festival, moderator)

Interactive Media Art and Open Source Technologies (collaboration with Digi.logue and RNDR studio):
- Ersin Han Ersin (Marshmallow Laser Feast)
- Kyle McDonald (Artist)
- Push 1 stop (interactive media artist)
- Carolien Teunisse (Visual media artist)
- Edwin Jakobs (RNDR)
- Lalin Akalan (moderator, Digilogue)

Neural Synthesis:
- Guy Ben-Ary (artist)
- Lucas Evers (Waag society, moderator)
- Nora Vaage (Department of Philosophy, Maastricht University)
- Flora Lysen (researcher, Universiteit van Amsterdam, Amsterdam School for Cultural Analysis)
- Paul Krimpenfort (Netherlands Cancer Institute)

Artist talks:
Isabel Mager
Guy Ben-Ary and Nathan Thompson
c/a
show more