TodaysArt 2017
TodaysArt 2017 celebrated creative disruptions, electronic music and spatial experiments. Its multifaceted program took place in multiple venues in the The Hague: Theater aan het Spui, Filmhuis and the classic royal theatre Koninklijke Schouwburg. A former 18th century palace, Koninklijke Schouwburg's stunning gilded auditorium hosted the festival's opening concert by Sote with Tarik Barri, followed by Hauschka on Friday and Laurel Halo and Ata Kak on Saturday. In addition to providing the stage for a series of impressive audiovisual performances, TodaysArt transformed the theatre into a multi-floor dance club, hosting our famous late-night parties.
TodaysArt 2017 presented an exciting selection of visual and digital works, including artists Aram Bartholl, Ragnar Kjartansson, Ingrid Eel, Bogomir Doringer, Technoflesh (Simone C. Niquille), Jonas Lund, Nicolas Maigret and Maria Roszkowska and more. The art works presented at Theater aan het Spui, Filmhuis and the Koninklijke Schouwburg question complexity, data norms and the opaque nature of algorithmic systems.
TodaysArt also collaborated with The Hague's artistic scene, with two exhibitions. One of them took place at The Grey Space in the Middle, presenting works by Manuel Beltrán, Mike Rijnierse, Gabey Tjon a Tham and others. The other exhibition was presented by iii, with local artists Natali Blugerman and Marit Mihklepp, at project space Quartair, The Hague.
The festival was accompanied by an extensive 'Context Program' of discussion panels, workshops, and project presentations that delve into, elaborate, and extend on the 2017 theme of algorithmic complexity and the central questions on ethics, blockchain technology, new democracies and the future of music. Participants included Paul Feigelfeld, Liisa Janssens, Menno Grootveld, Renata Avila, Chris Salter, Thomas Ankersmit, Next Nature, hackers, designers, and others.
More Info
Artistic Statement
For a number of years, TodaysArt took a nomadic trek through the city of The Hague, presenting artists and their works in a diverse range of venues: from an electricity factory to vacant government buildings, from theatres to churches, from the Pier in Scheveningen to public spaces under construction. Throughout our program, we have always tried to question the consequences and impact of technological developments and cultural innovations, especially how they shaped and re-shaped their spatial context.
How do new ideas shape our lives? How do they influence society and shape the spaces we interact with? Our explorations often resulted in spatial experiments, such as a vertical festival in a skyscraper, a landing strip in a shopping street, and various forms of experimental architecture in public space. Within these settings we tried to present a program that had many faces, using both large gestures and intricate details; from a performance with actual trains to highly technical projections on public buildings, from hands-on artwork to theoretical 'high-brow' visual art. Contrast was central to our programs, mixing popular tendencies with contemporary developments. We believed in simultaneously celebrating and questioning the human spirit of innovation and creation.
This has always been the 'recipe' for TodaysArt. Whatever shape it took, we simply asked ourselves how new technology and innovative thinking related to the reality of daily life, and how we could introduce new ideas to a wider public. But in the past couple of years, we noticed that things were changing all around us, fast. The ubiquity of technology in society accelerated drastically.
The question central to our program practically inverted; instead of revealing innovative technological developments, today we ask ourselves how we can adapt to a reality wherein technology already seems to rule the world. What kind of context or environment do we create for this seemingly unrestrained move towards a tech-based society? As a festival we are facing this new reality and want to question not only the omnipotent power of technology itself but also to take a deep look at its contextual landscape, at the forces that shape it and bring it into being.
In light of all this, TodaysArt 2017 focuses on the opaque and complex nature of algorithmic systems and the automated data feeds that frame our daily lives. A focus that generates all kinds of questions. Whose data, norms, and values are being fed into the algorithmic systems that we use and how can we keep track of this information and its results? Who is the norm? What consequences do algorithmic outputs have on somebody's life and future? Who is accountable when large capitalist platform companies like Facebook and Uber, who label themselves as just 'tech' companies, take no responsibility for their actions and impact on social and cultural systems? How can alternative systems emerge and new forms of democracy be made outside of big politics and capitalist platform-based economies? How can we escape systems controlling our data and futures? And does the cultural community have answers to any of these questions?
From algorithms to politics, from business to the arts, it sounds as if our minds are all over the place. And this is not far from the truth, because everything, all topics, tendencies, and disciplines, are increasingly entangled. As the Dutch media theorist Geert Lovink puts it in his e-flux article "Overcoming Internet Disillusionment: On the Principles of Meme Design":
"We cannot process such a sudden overproduction of reality. We no longer turn on television news thinking that we're watching a film. We've moved on. It is not life that has become cinematographic; it is film scenarios and their affects that shape the grand designs of our technological societies. Films anticipated our condition, and now we're situated in the midst of yesteryear's science fiction. Minority Report is now a techno-bureaucratic reality, driven by the integration of once-separate data streams. Virtual reality feels like The Matrix. Trump's reality TV show proved to be a rehearsal. The logic of the avant-garde is very much alive. The last industry to deal with the fake and real whirlpool is the news industry. Hyperreality becomes our everyday situation – regardless of whether we perceive it as boring or absurd."
The people behind TodaysArt have always felt the need to destabilize, confuse and rebel. A good festival is, and always was, a merger of tight productions, loose sketches, in depth conversations and weird encounters. A cultural momentum of deep confusion perhaps. But now, we are slowly beginning to ask ourselves: are we entering the age of an eternal TodaysArt?
Program
The festival's multifaceted program revolved around four categories: Performance, Club, Works and Context.
Performances:
Ata Kak [GHA] | Hauschka [DE] | "Still Be Here" with Hatsune Miku [JP] (Dutch première) | Sote + Tarik Barri [IR/NL] (Dutch première) | Thomas Ankersmit [NL] (world première) | Chris Salter + TeZ | Evelina Domnitch + Dmitry Gelfand [RU/BY]| Laurel Halo [US] | Julien Desprez [FR] | "Quantum Music" with LP Duo | Andreas Trobollowitsch | New European Ensemble + DEFRAME | Sven-Åke Johansson
Club:
Christian Löffler [DE] |Aleksi Perälä [FI] | Tomasa del Real [ES] | Toxe [SE] | Boska [NO] | Charlotte Bendiks [NO] | Inga Mauer [RU] | Legowelt [NL] | Marie Davidson [CA] | NSDOS [FR] | N.M.O. [ES/NO/DE] | Olivia [PL] | Omaar (NAAFI) [MX] | Ron Morelli [US] | Richard Devine [US] | Serge [NL] | Clap! Clap! [IT] | DJ Panic [NL] | Elektrovolt [NL] | Fausto Bahia (NAAFI) [MX] | Ison [GR] | Lao (NAAFI) [MX] | SKY H1 [BE] | Torus [NL] | Tutu [ES] | Yodashe [GR] | Yon Eta + Sphynx [NL] | Jasmin [NL]| Tammo Hesselink [NL] | 751 | JaJaJaNeeNeeNee [NL]
Works:
Aram Bartholl | Bogomir Doringer | Chris Salter + TeZ | Evelina Domnitch + Dmitry Gelfand | Evelina Rajca | Dan Walwin | Ingrid Eel + Natela Lemondzhava | Jaako Pallasvuo + MSL | Jacob Tonski | Jonas Lund | Josefin Arnell | Technoflesh (Simone C. Niquille) | LP Duo | Nicolas Maigret + Maria Roszkowska | PWR (Hanna Nilsson + Rasmus Svensson) | Ragnar Kjartansson | Takeshi Ikeda | Manuel Beltrán | Mischa Daams | Mike Rijnierse | Rob Bothof | Gabey Tjon a Tham | Philip Vermeulen | Bat-erdene Batchuluun | Natali Blugerman | Marit Mihklepp | Ludmila Rodrigues | Catinca Tilea
Context:
Dimitri Vossen | Maxime Faget | Nele Buys | Raf Ganseman | Daniel Erlacher | Markus Sabadello | Joachim Lohkamp | Ksenia Ermoshina | Andras Simongati-Farquhar | Justyna Banaszczyk | Lucia Udvardyova | Svetlana Maras | Evelina Domnitch | Dr. Andrew Garner | Dragan Novkovic | Chris Salter | Liisa Janssens | Gauthier Roussilhe | Georgios Grigoriadis | Paul Feigelfeld | Esther Keymolen | Menno Grootveld | Renata Avila | Shuyang Lin | Manuel Beltrán | Jaromil | Hackers & Designers | Next Nature | Thomas Ankersmit | René Mahieu | Amal Alhaag | Maria Guggenbichler | Evelyn Rae | Nomintuya Baasankhuu | Bogomir Doringer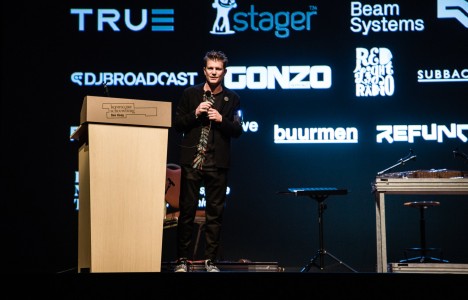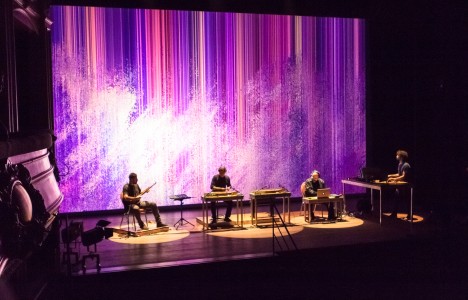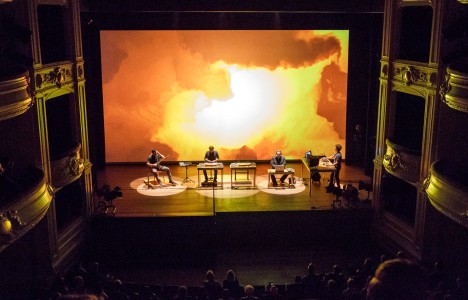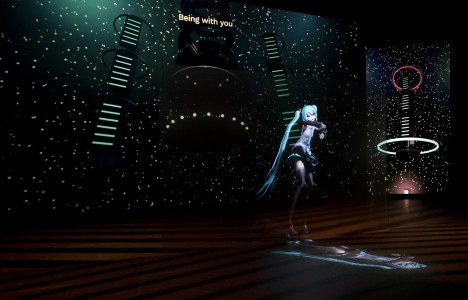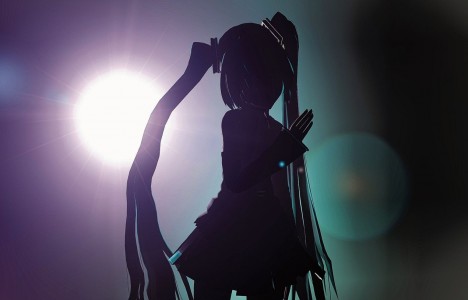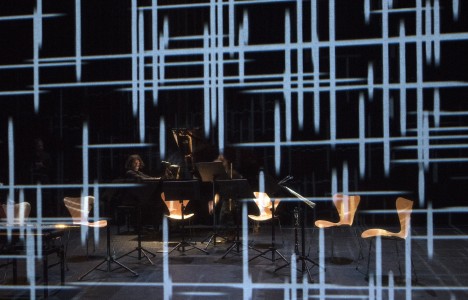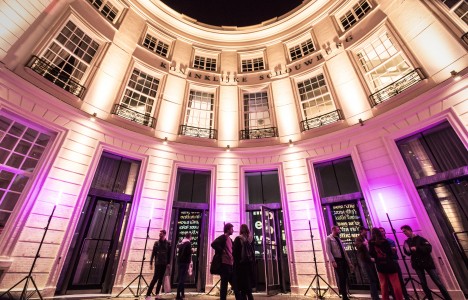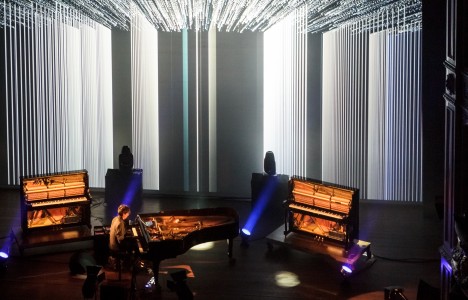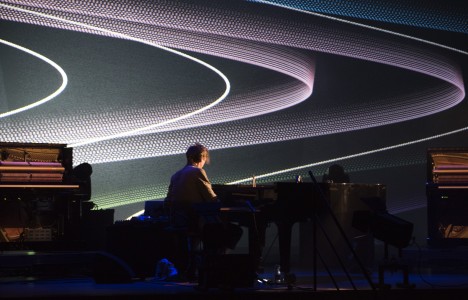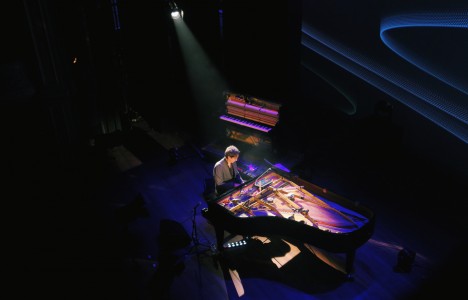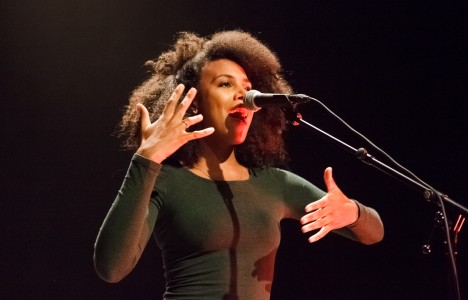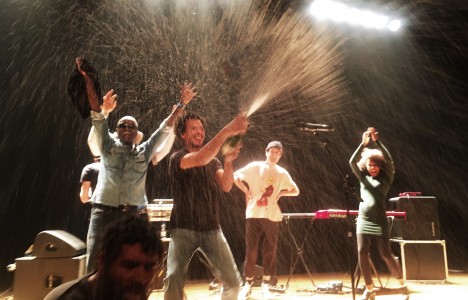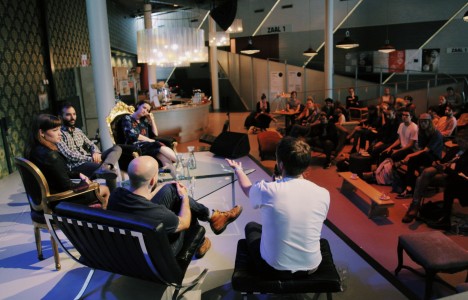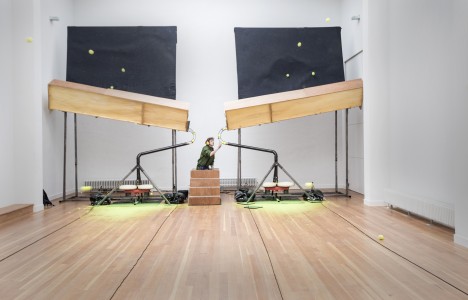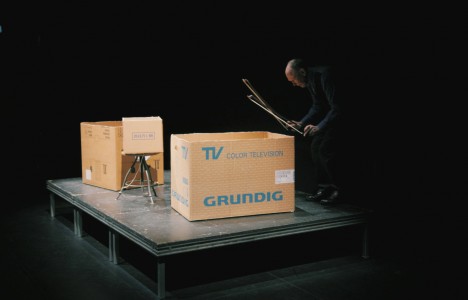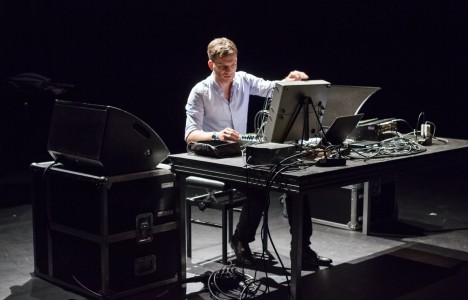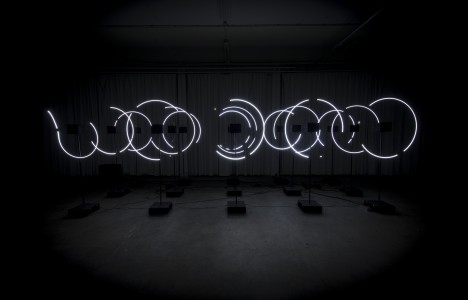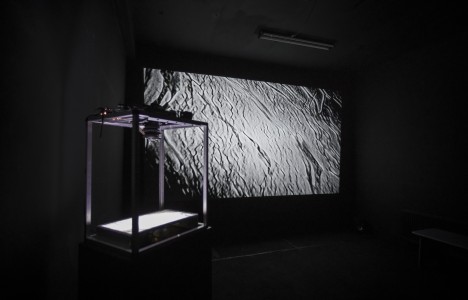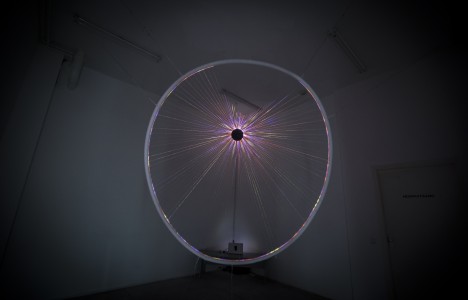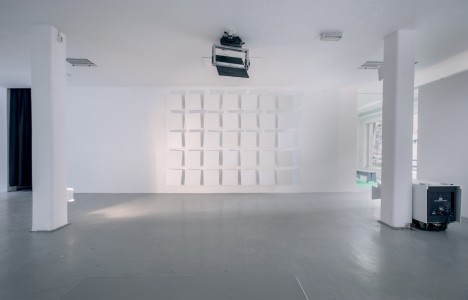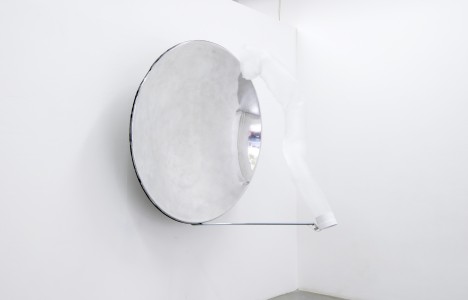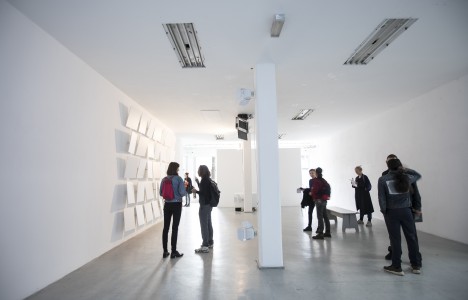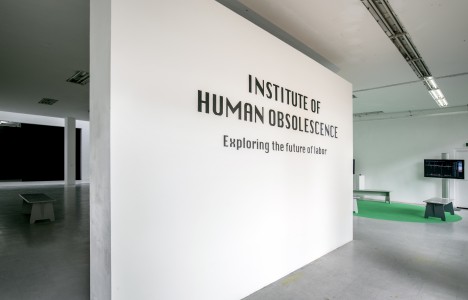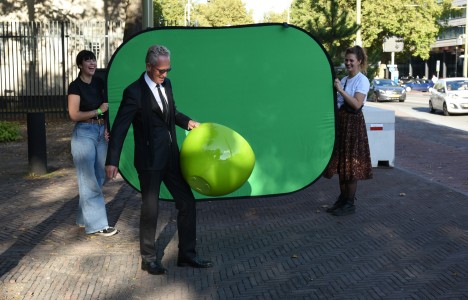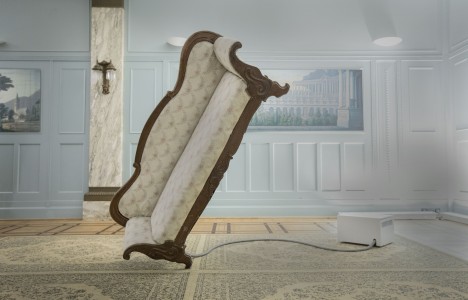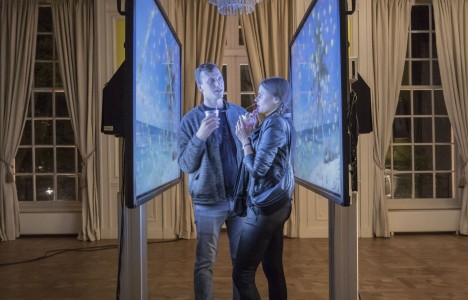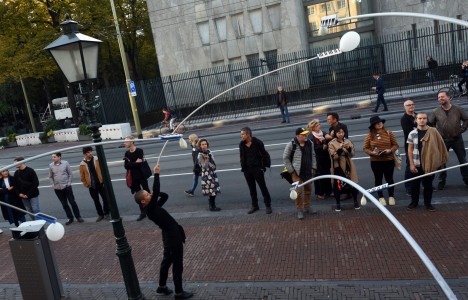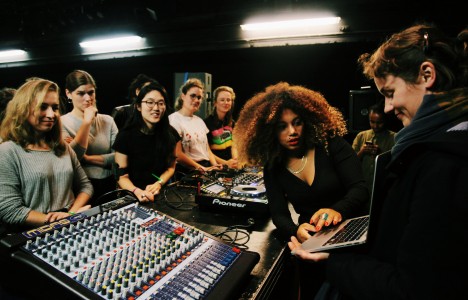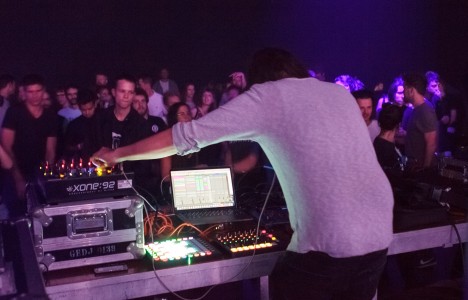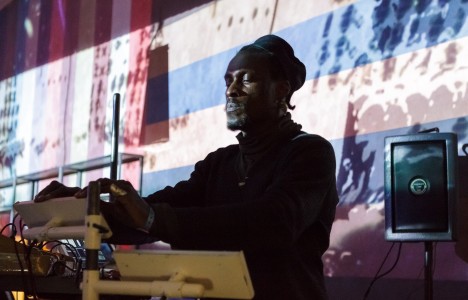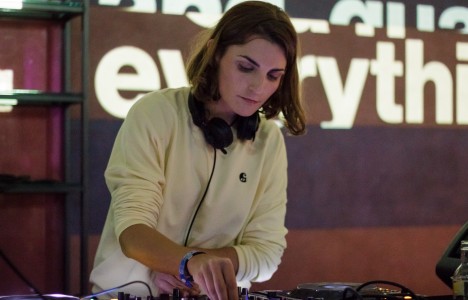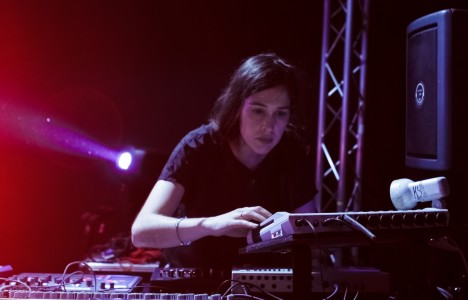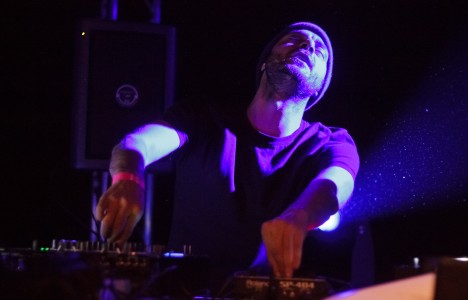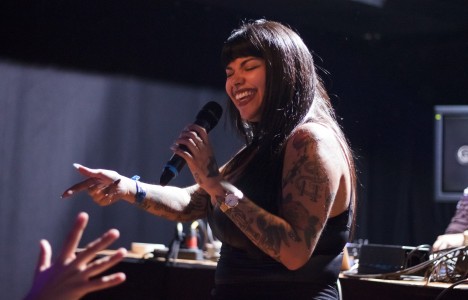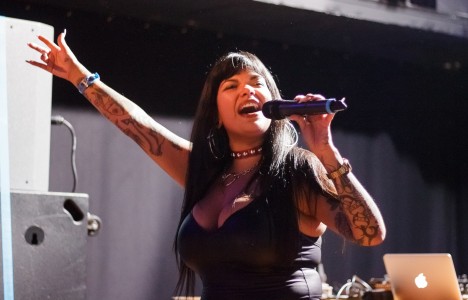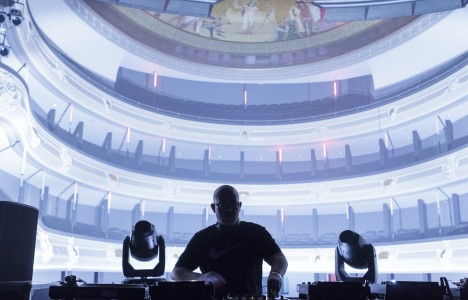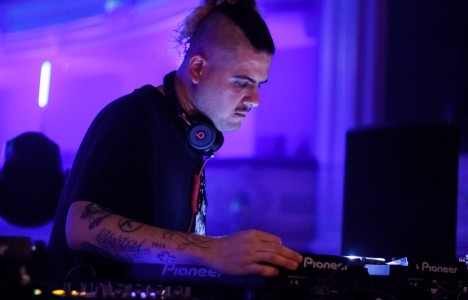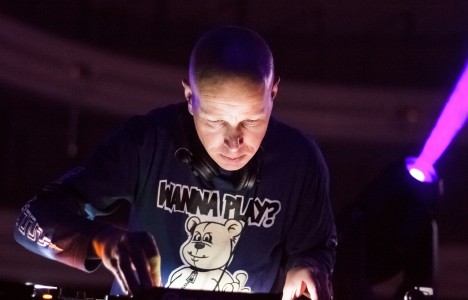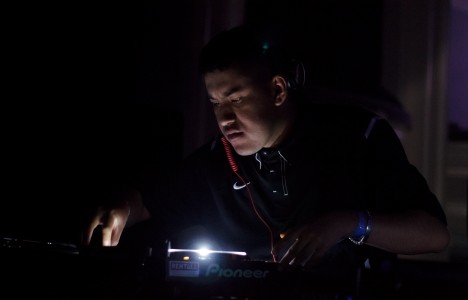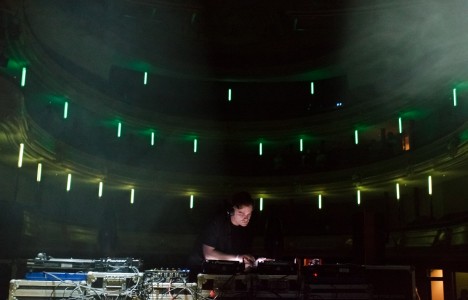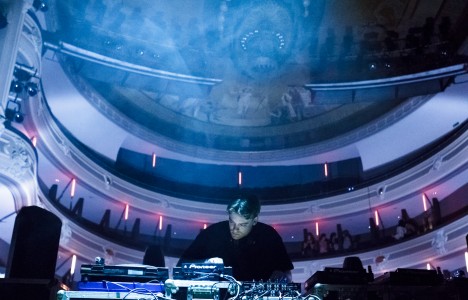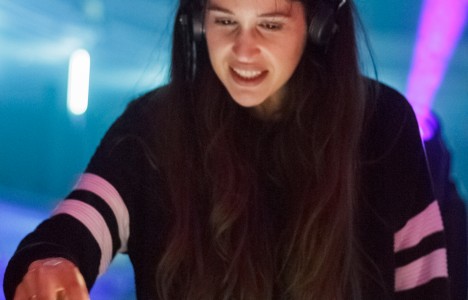 Partners
TodaysArt Festival 2017 is proudly supported by its partners.
We are Europe | SHAPE | Gemeente Den Haag | Creative Europe Programme of the European Union | Het Nationaal Theater | Creative Industries Fund NL | Fonds 21 | Mondriaan Fund | Nordisk Kulturfond |  Goethe-Institut | Délégation générale du Québec à Bruxelle | The Netherland-America Foundation | Reworks | Collective Works | Buurmen | Refunc | Resonate | The Grey Space in the Middle | iii | Resident Advisor | Crack | Subbacultcha |  DJBroadcast | Gonzo| We Are Public. Den Haag | XLR8R | Red Light Radio | BeamSystems | TRUE | Stager | Autohaag Zeeuw KIA | Mercure Hotels |