TodaysArt Festival 2019: Consciousness
The Hague, 19 – 22 September 2019
Ever since its inception 2005, TodaysArt has been transforming the festival landscape, creating new sensory experiences by putting forward immersive art, experimental music and the best club headliners. For its 15th anniversary edition, the festival set foot in the Hague, but in a world that is very different from where it all started. An edition featuring immersive experiences, new media installations and pioneering performances; an edition reflecting on the past 15 years, but also on the opportunities for humanity in our digital future. This was TodaysArt 2019: "CONSCIOUSNESS."
For its 15th edition, TodaysArt invited a cast of artists closely connected to the festival's history. This included various emerging pioneers, along with some of the most progressive artists and strains in art and music that are defining our culture today. The locations this year ranged from industrial heritage to a full-scale theatre, a club designed by Dutch architect Rem Koolhaas and legendary underground spaces for the club program.
Every year, the festival's program is embedded in a larger narrative. With themes like 'Leap Into The Void', 'Sea of Random Data' and 'Conflict', past editions sketched a rather bleak digital future. Instead of spinning off into a dystopian spiral, however, the organization felt that this year's theme should be multifaceted, reflecting on darkness and light, ecological vulnerability and resourceful regeneration. With the theme "Consciousness", TodaysArt 2019  explored how awareness can give new meaning and relevance to the human mind in a digital world, and how art, philosophy, creativity and eventually consciousness will become crucial to humanity in our rapidly changing society. With this theme, dystopian scenarios about black boxes and Artificial Intelligence were left behind, moving the focus to the opportunities of digital technology instead.
Apart from the theme, the global network and international partnerships of TodaysArt were also reflected in the festival program. Artists from the Ugandese festival Nyege Nyege, emerging talent from the European platform SHAPE, and programs co-curated with We Are Europe partners Insomnia and Sónar are part of TodaysArt's extending network.
Festival Impressions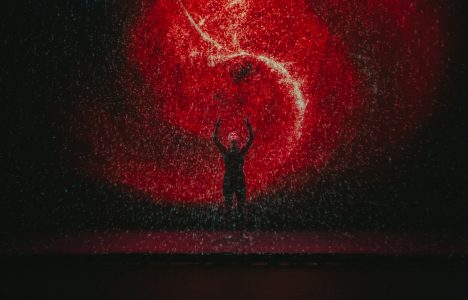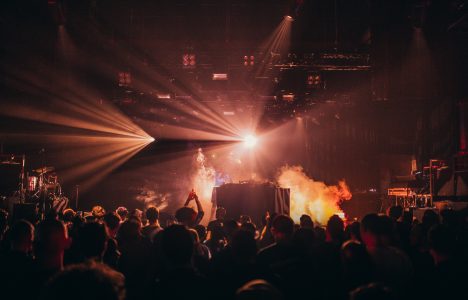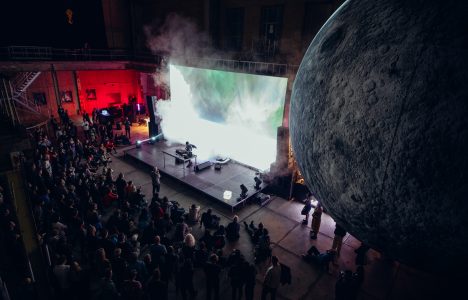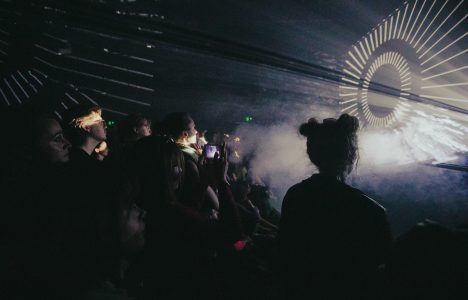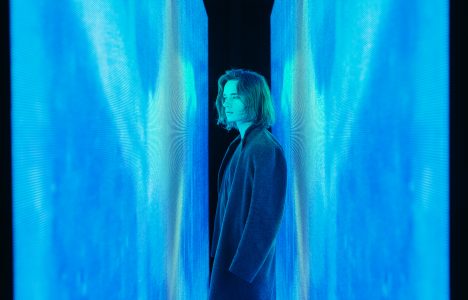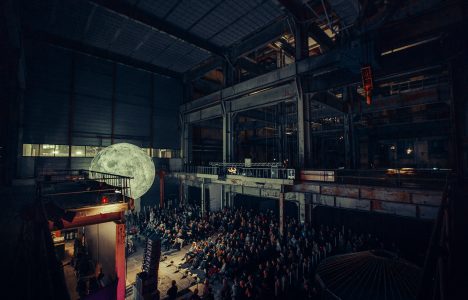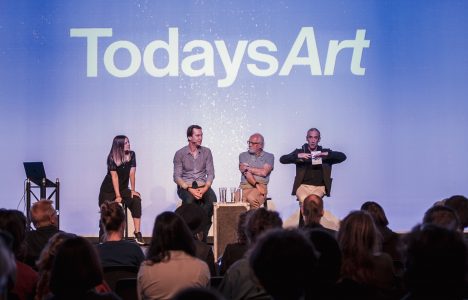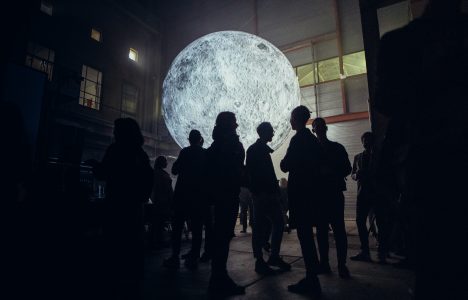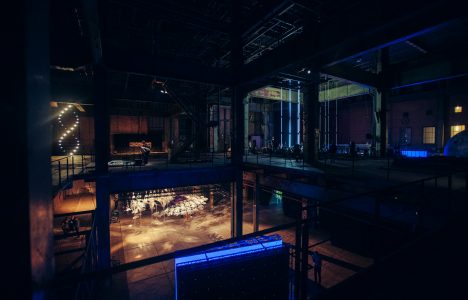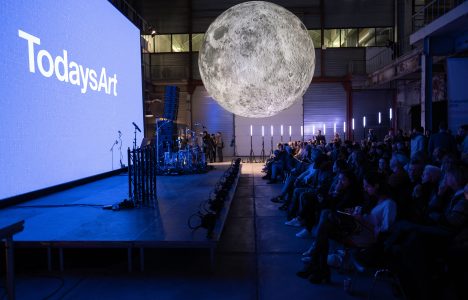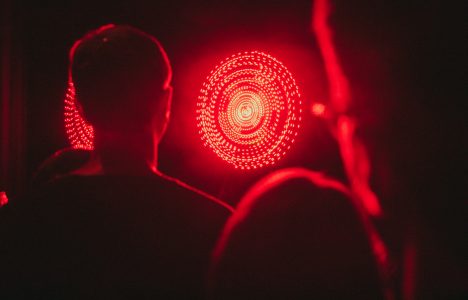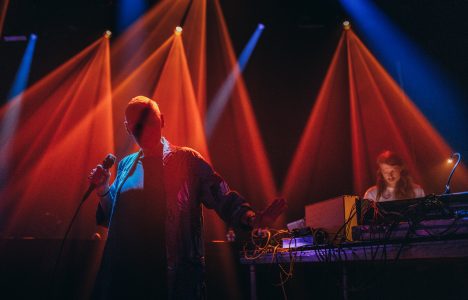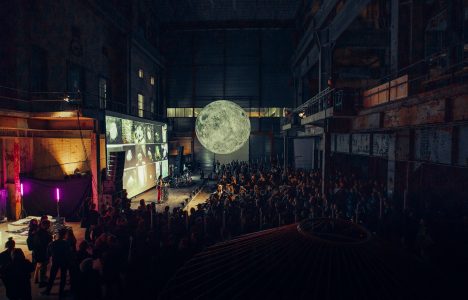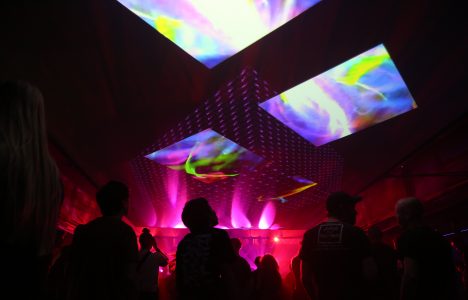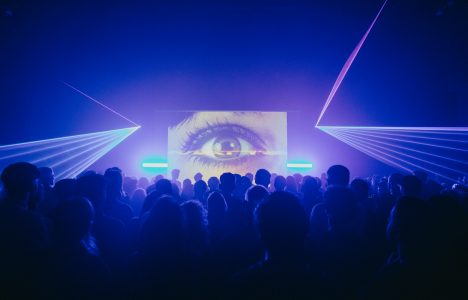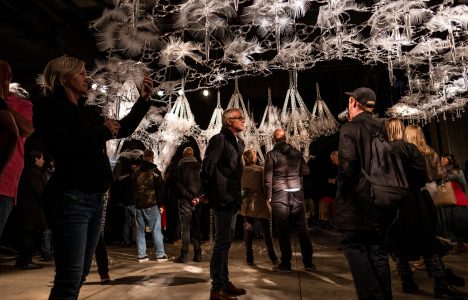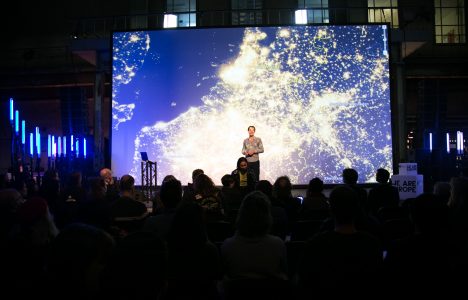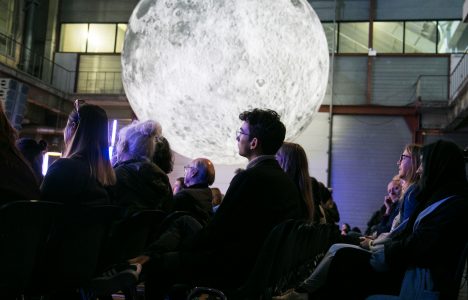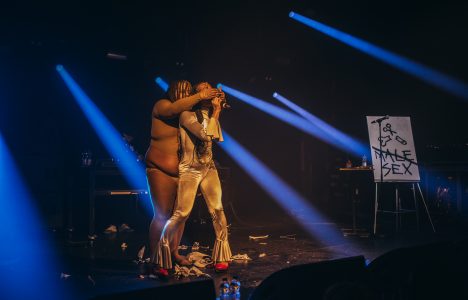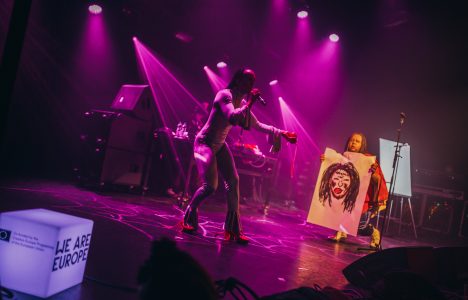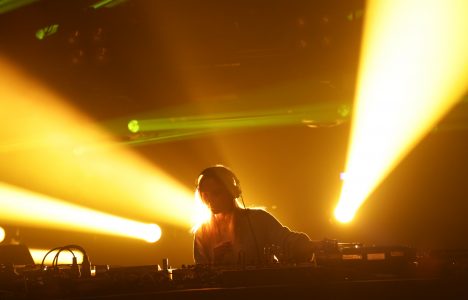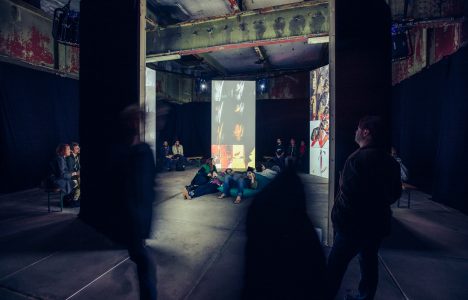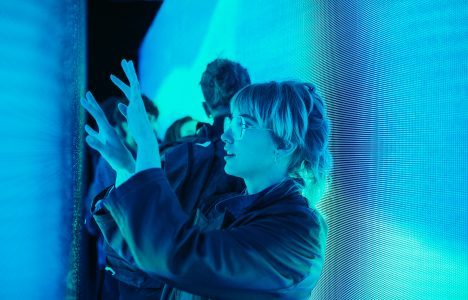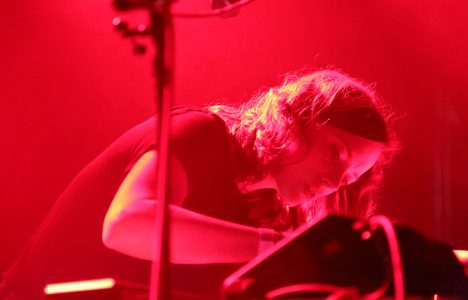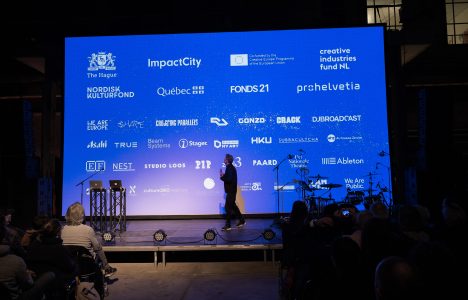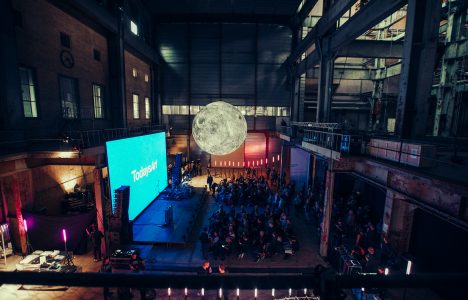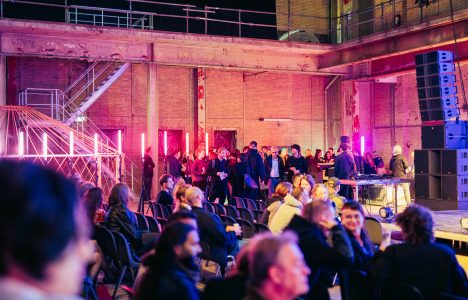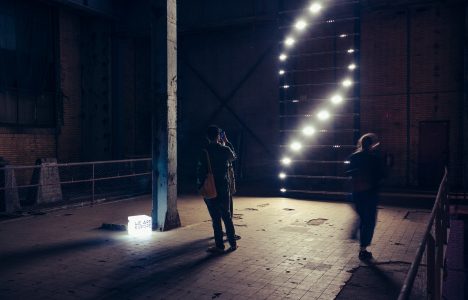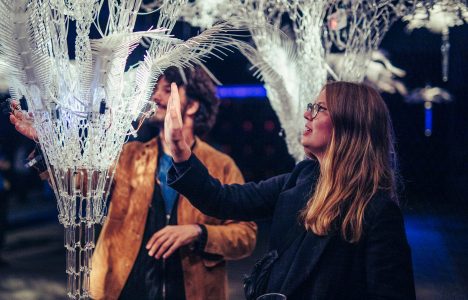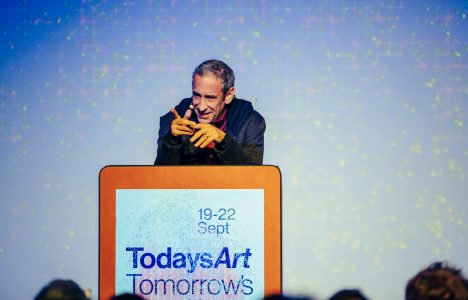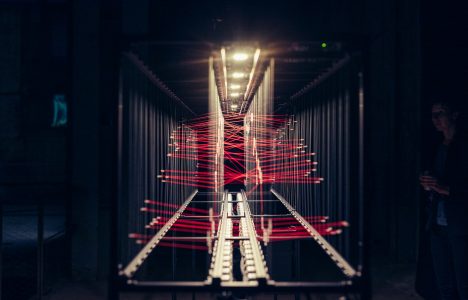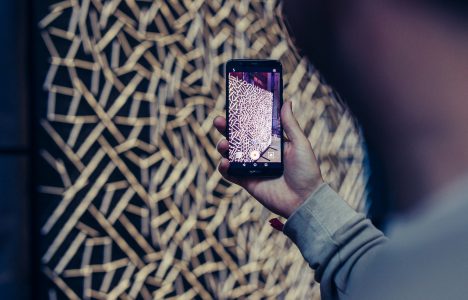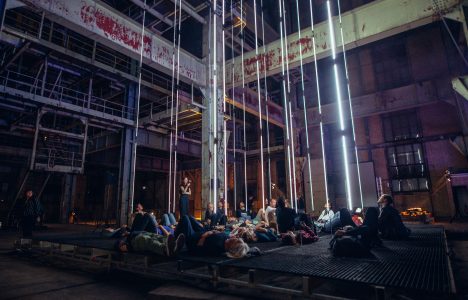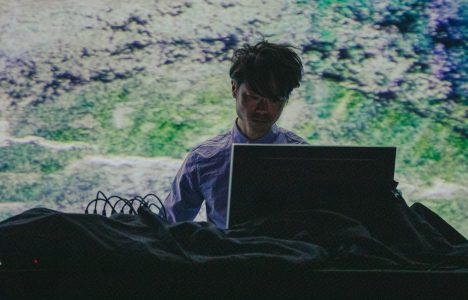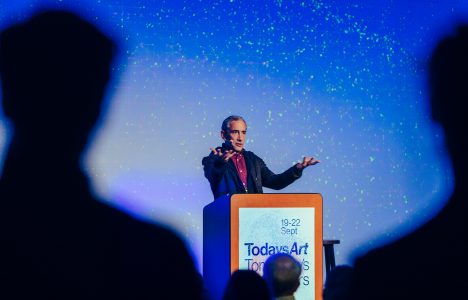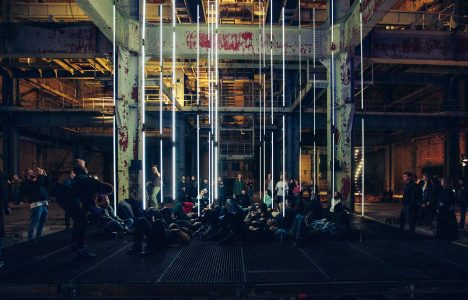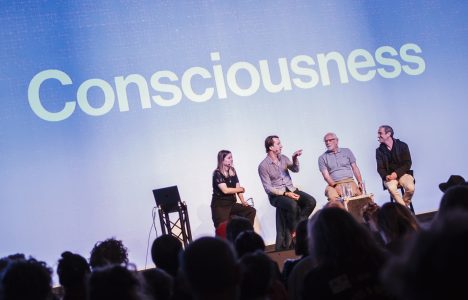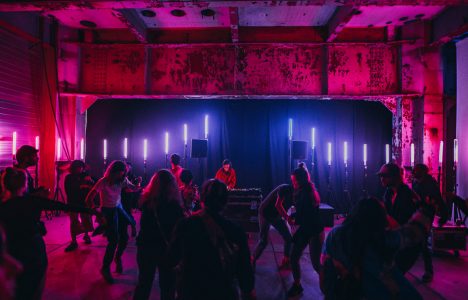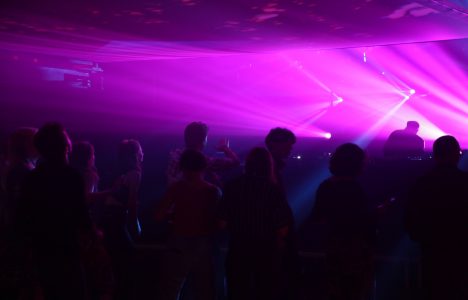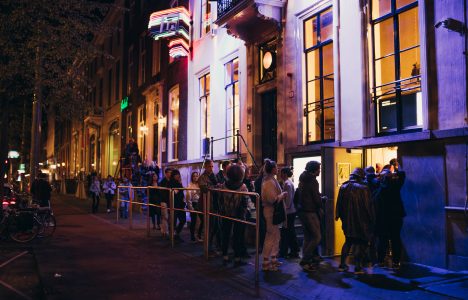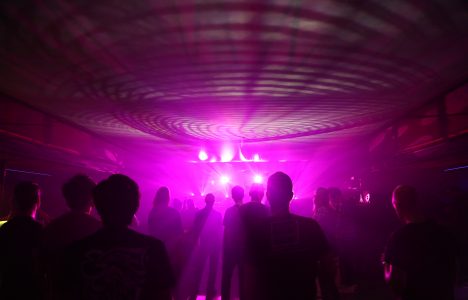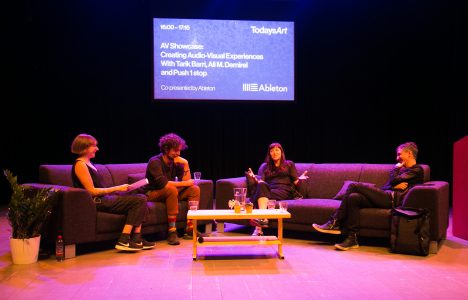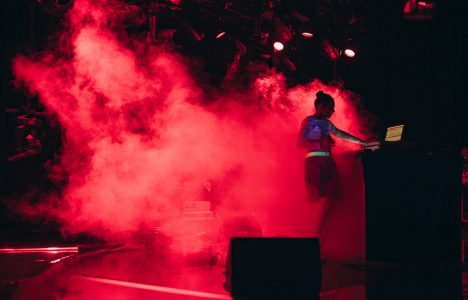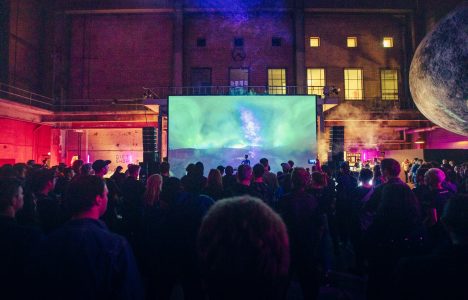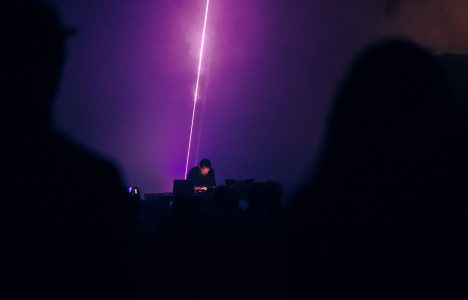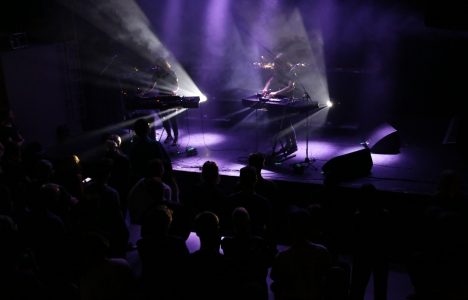 Art
Bodikhuu | Carolien Teunisse | Daria Shkeleva | Evelina Domnitch + Dmitry Gelfand | Gabey Tjon A Tham | Matthew Schreiber | Memo Akten | Pablo Valbuena | Philip Beesley | Ralf Baecker | Raster | Refik Anadol | Steven van Lummel | Sujata Majumdar
Live A/V & Tech-shows
Aïsha Devi ft. MFO present ∞E=TRv | Byetone | Caterina Barbieri + Ruben Spini | fuse* presents DÖKK | Joris Strijbos & Daan Johan | Kazuya Nagaya + Ali M. Demirel | patten | Push 1 Stop + Wiklow | Ryoichi Kurokawa | Tarik Barri + Lea Fabrikant
Music
Bamao Yendé | Bendik Giske | Carla dal Forno | Cosmox | Crystallmess | Deadbeat | Deathprod | Ewa Justka | Gian | Golin | Hibotep | Jelly | Jonas Palzer + Victor | Katharina Ernst | Linn da Quebrada | LNS | Mad Miran | MCZO & Duke | Nihiloxica | Oberman | Greetje Bijma & Oceanic | Oktober Lieber | Ovatow | Ron Morelli | Sentimental Rave | Upsammy
Context
Douglas Rushkoff | Daan Roovers  | Koert van Mensvoort | Maxim Februari | Pia Klemp | Srećko Horvat | Andrey Sebrant
Artist talks with:
Philip Beesley, Refik Anadol, Matthew Schreiber, Evelina Domnitch, Ralf Baecker, Memo Akten