An interactive neurofeedback experience and neurosciences experiment.
The Mutual Wave Machine (MWM) is an interactive neurofeedback installation and neuroscience experiment, that embodies the elusive notion of 'being on the same wavelength' with another person through brainwave synchronization. Enclosed by an intimate capsule and immersed in an audiovisual environment that responds and reflects their shared brain activity, two visitors can directly experience and manipulate their internal efforts to approach each other, or distance themselves from each other.
During the experience, greater brainwave synchronization is reflected in greater vividness and more coherent and recognizable audiovisual patterns, while lack of synchronization strays towards dark audio-visual chaos: a faint ringing in the ears and static in the retinas.
The visualization of neural synchrony is supplemented by a direct audio translation of each participant's individual brain activity, creating an evolving composition of volume changes and harmonies that hover at the often uncomfortable perceptual boundary between rhythm and pitch.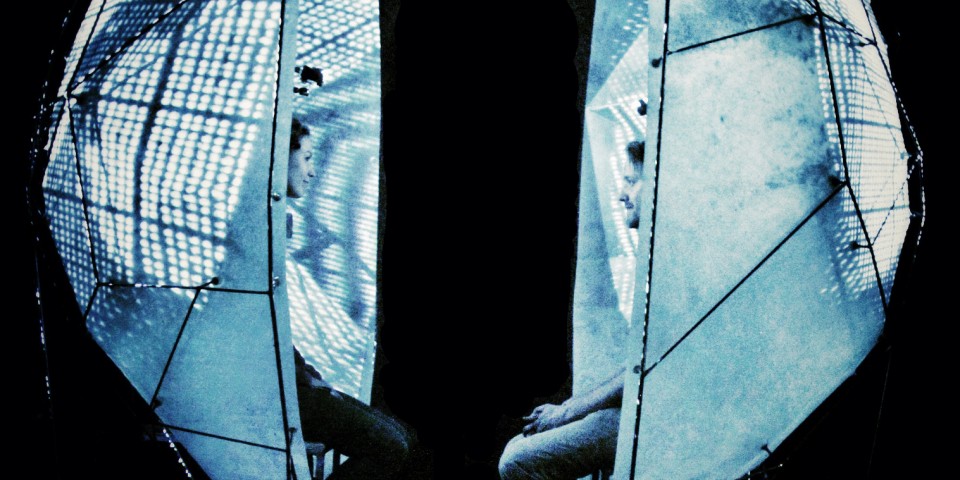 The audience can hear and observe the internal dance unfold through the semi-translucent shell of the Machine. Only a distant shadow remains of the participants' physical presence, their autonomy replace by a new, shared identity.
The installation stands on its own as an interactive art installation, allowing its participants to gauge their own communication skills in a visceral, intuitive way. But it also raises questions about the technological interfaces in our everyday lives, as well as our often unsatisfactory quest to understand ourselves and each other, both through scientific inquiry and through direct face-to-face communication.
The Mutual Wave Machine explores these notions by creating an incubator of human communication that is simultaneously utopian and critical. The darkness with low brainwave synchrony emphasizes the struggles and often frustration associated with the quest for unveiling the human mind, while light reflects the euphoric optimism of technological and scientific innovation as well as human connectedness
Artist(s)
Suzanne Dikker is a cognitive neuroscientist and artist whose projects merge cognitive neuroscience and interactive performance art in an effort to understand the brain basis of human connectedness. She is the creative director of Marina Abramovic Institute Art+Science Presents (MAI, to open in Hudson, NY in 2016), curator of The Annual Art & Science: Insights into Consciousness Workshop (Watermill Center: A Laboratory for Performance), and the Sackler Brain Bench Coordinator at the American Museum of Natural History, New York. After completing her PhD in Linguistics at New York University, Suzanne Dikker received postdoctoral training at the Sackler Institute for Developmental Psychobiology and New York University.
She is currently affiliated with David Poeppel's lab at New York University and Jos van Berkum's lab at Utrecht University. Her scientific work has received awards from the Cognitive Neuroscience Society and the Dutch Organization for Scientific Research, and has been published in high-impact scientific journals such as the Journal of Neuroscience, Psychological Science, and Cognition. She was recently awarded two competitive research grants (National Science Foundation INSPIRE Grant and NWO Veni Talent Scheme grant), to pursue interactive, crowdsourcing neuroscience as a research tool to investigate the cognitive neurosciences of social dynamics in public art/science/educational contexts. Dikker has been profiled and featured in popular media such the National Geographic Channel, National Public Radio, The Scientist, and Imagine Science.
Matthias Oostrik is a computer artist, interaction designer and software developer based in Amsterdam. His work revolves around the audience and its behaviour. Through the use of natural interaction his installations invite the audience to participate, explore or even hack the art itself. As such, the audience becomes both the co-creator and the content of his work. His first body work is the E or Experimental series. In these installations the audience is confronted with a colourful representation of their silhouette on large displays (led screens or projected surfaces). Through movement, the audience members can morph and expand their on screen presence. The audience usually responds with their own digital shadows? Among these works is the permanent installation Bijmer Moodwall in Amsterdam. In 2009 this project received the Dutch Design Award for best product in public space. His second body of work, the PLPLPL.PL series, started out with an even more direct use of the presences of the audience: Live recordings of the spectators are scattered and repeated over many screens, each with their own delay. These video sculptures gradually evolved into works about the behaviour of the spectators. The later works in the PLPLPL.PL series present the spectators, who are mostly seraching for their own representations. Through the years, Oostrik has collaborated with artist,
Throughout the years, Oostrik has collaborated with artist, choreographers and theater makers on various projects, combining his knowledge of interaction and technology with the artistic input of his peers. The collaborations include neurosciences/art installations such as Compatibility Racer and Measuring the Magic of Mutual Gaze (with Marina Abramovic and Suzanne Dikker).
Presented at
More info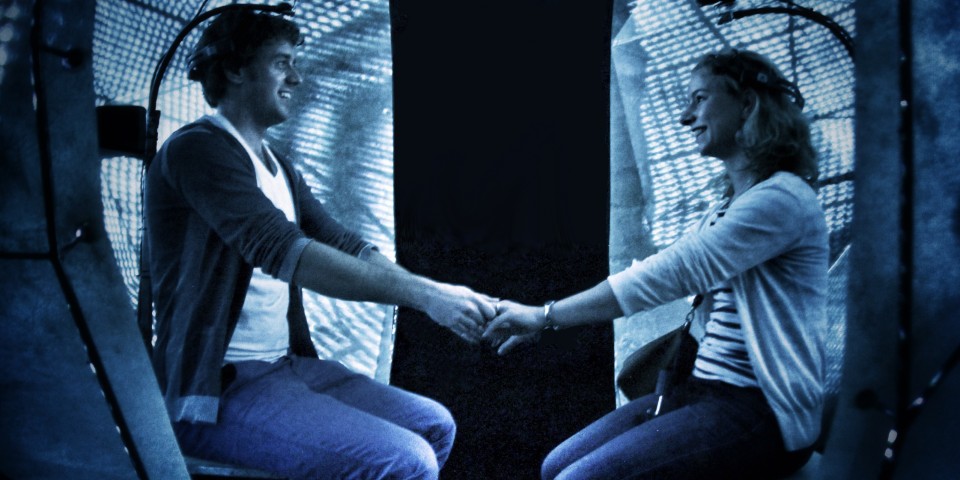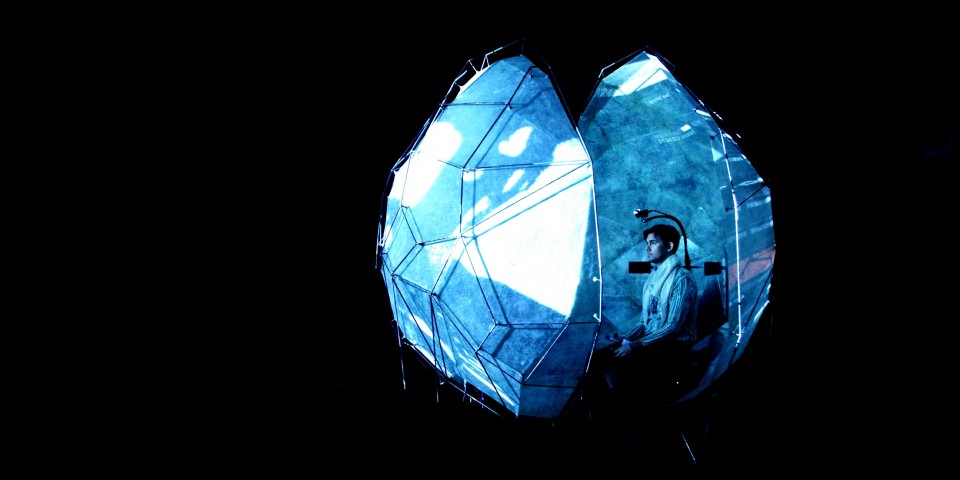 + Peter Burr [US] | Diederik Schoorl [NL] | Matthew Patterson Curry [US]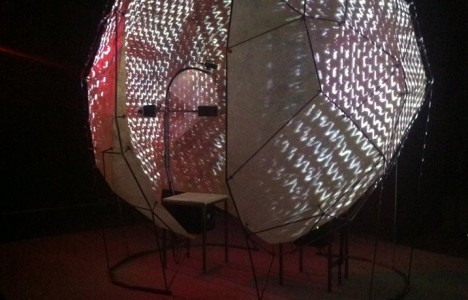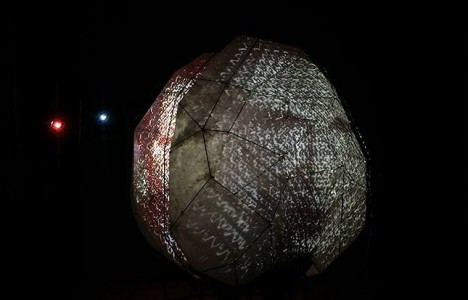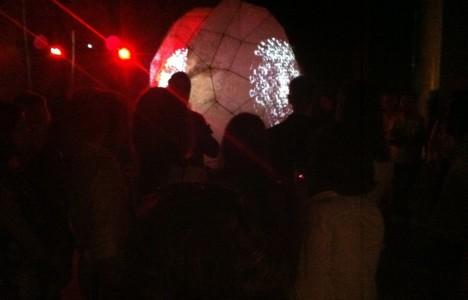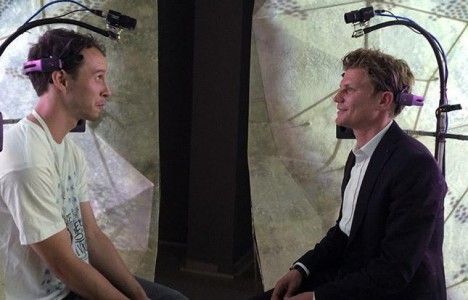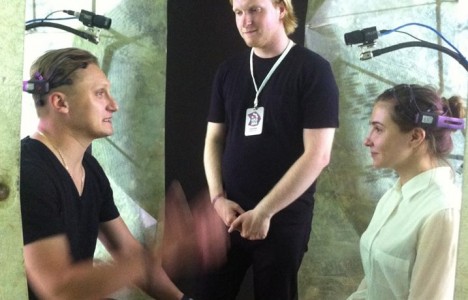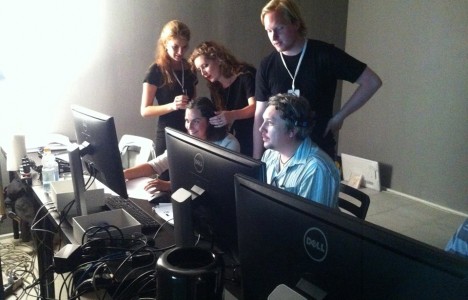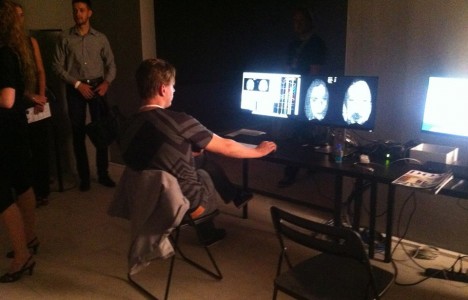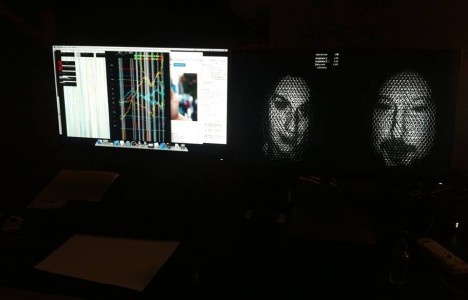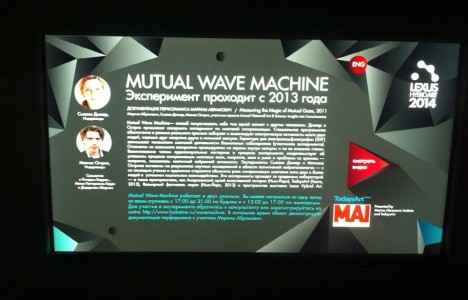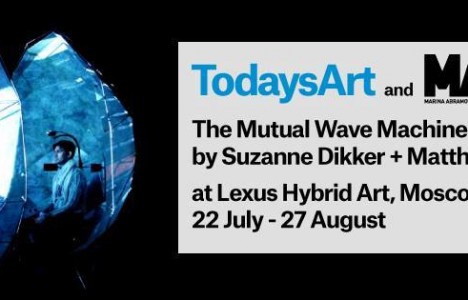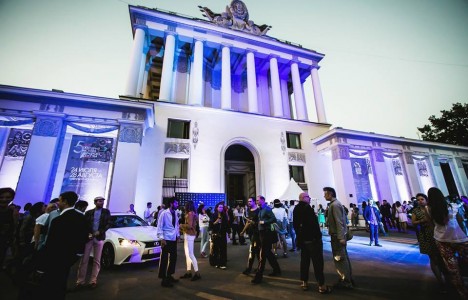 Past

10/04/2014

- San Jose McEnery Convention Center, San Jose, USA