From May 23rd to 28th, Lyon-based Nuits Sonores hosted We are Europe activities for the second time. This year, the French event welcomed Thessaloniki-based Reworks Festival and TodaysArt from the Netherlands. They were responsible for performances, conferences and installations.
Later this year Reworks Festival will also present several artists at TodaysArt, as part of this collaboration.
Dates
Nuits Sonores: May 23rd – 28th
European Lab: May 25th + 26th
Main venues
Fagor Brandt, Lyon
Les Subsistances, Lyon
La Sucrière / Le Sucre, Lyon
The program
The We Are Europe program at Nuits Sonores consisted of panel discussions, workshops and a selection of performing artists.
Lady Leshurr | Andre Bratten | Mind Against | Lord Of The Isles | Ison | Marie Davidson | Fatima Yamaha | Floating Points | Moscoman | Soichi Terada | KiNK | N.M.O. | Anatolian Weapons | Maceo Plex | Modeselektor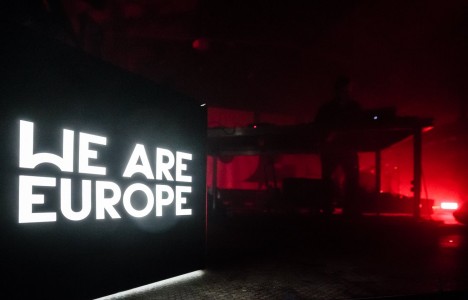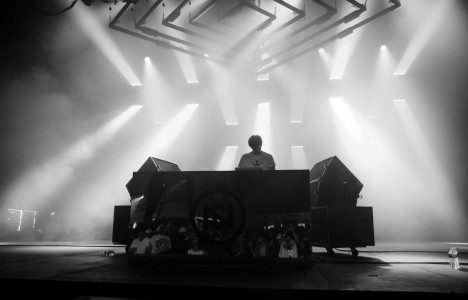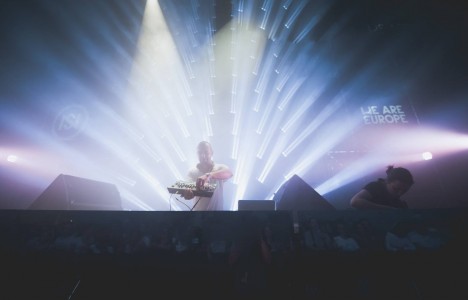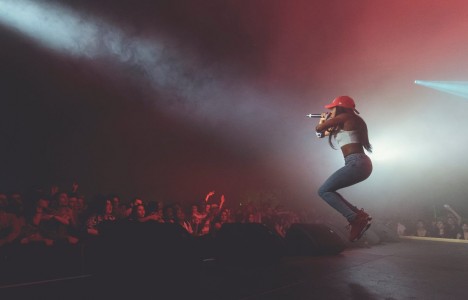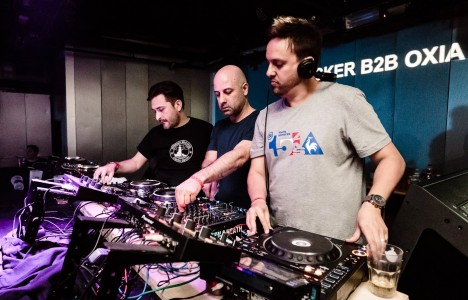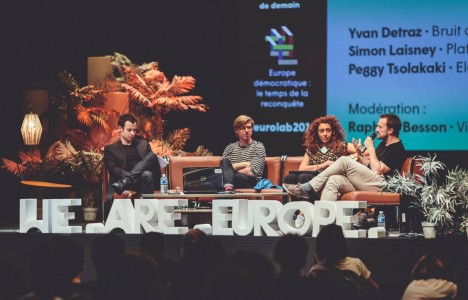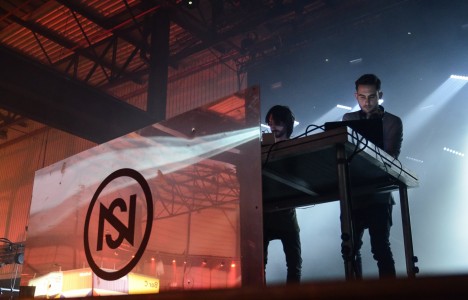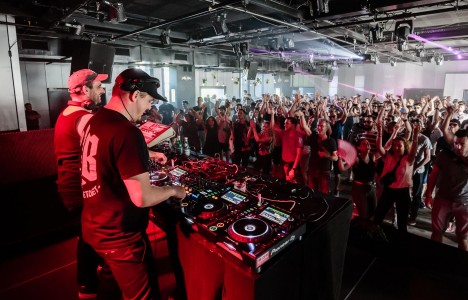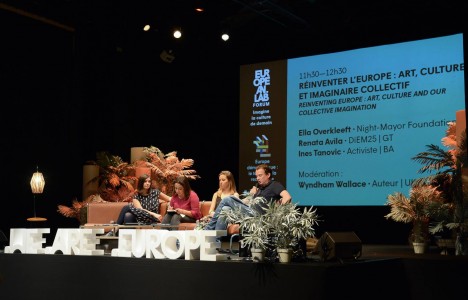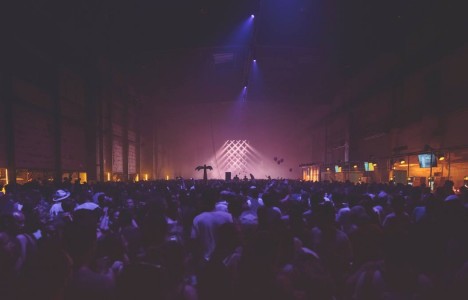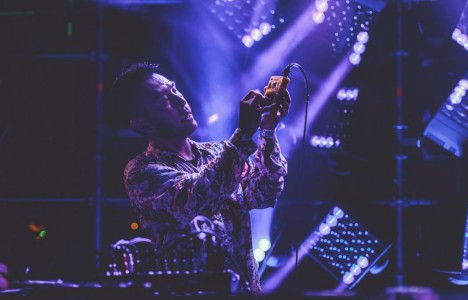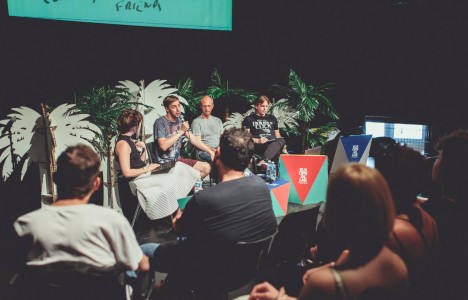 Photos by Anne Simonot, Brice Robert, Gaetan Clement, Kevin Buy, Laurie Diaz and Marion Bornaz.