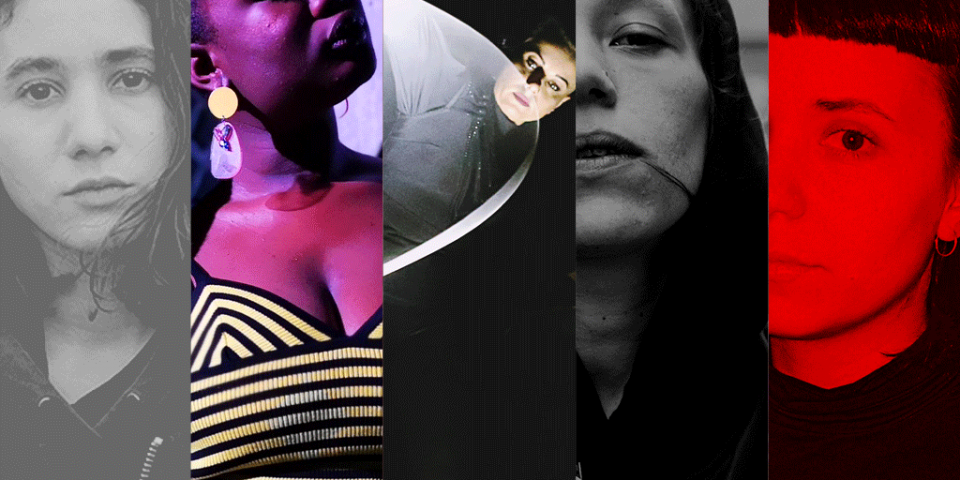 TodaysArt is one of 16 festivals that take part in the Creative Europe-supported SHAPE platform for innovative music and audiovisual art. The list of artists for 2019 have been announced, including several artists that performed at TodaysArt this year: Oceanic, Bamao Yaende and Michela Pelusio.
The artist selection for the platform's fifth year traditionally places a number of audiovisual projects and sound artists alongside musical acts that range from post-grime and techno to free improvisation and acousmatic music.
Initially intended as a three-year project, SHAPE was prolonged to seven years in total, and will be running till 2021 thanks to the support of the "Creative Europe" programme of the European Union.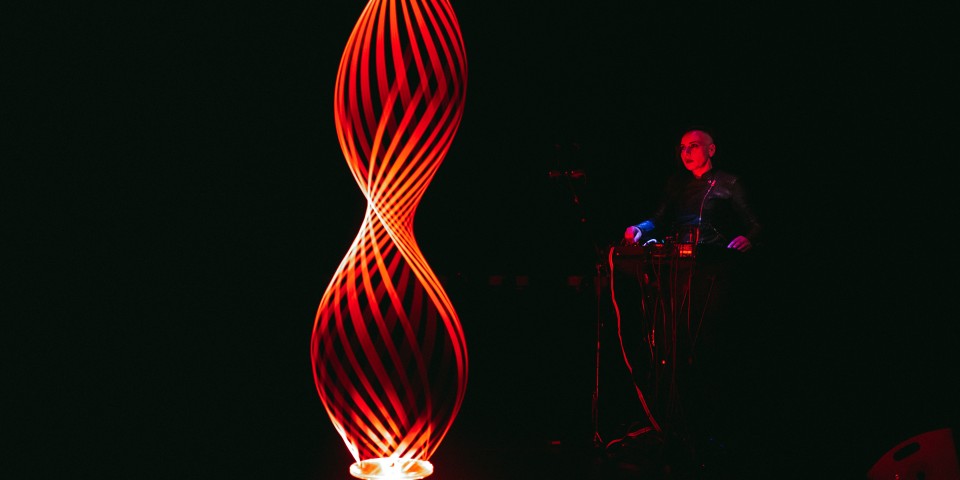 Michela Pelusio @ TodaysArt 2018