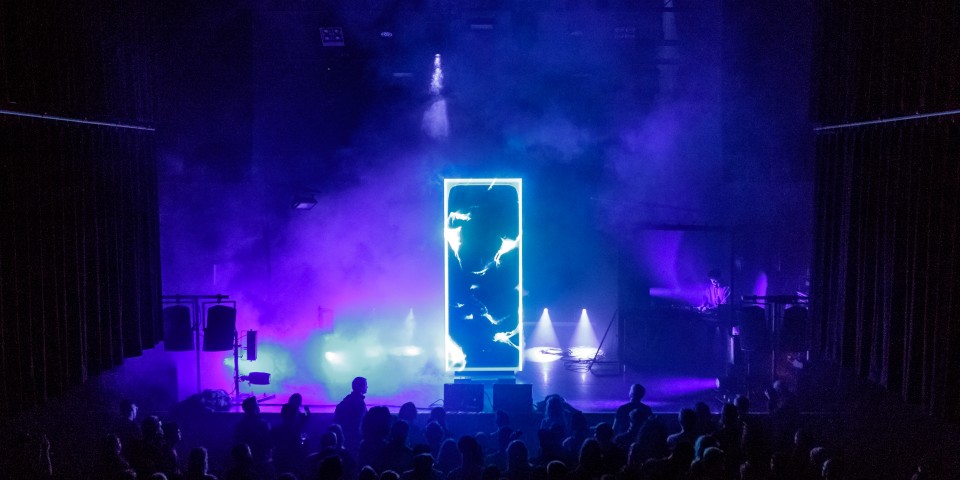 TodaysArt heads to the arctic island of Tromsø for Insomnia Festival October 24-27.
Tromsø, the birthplace of Norwegian techno, has a long-standing electronic music scene. At the festival's 16th edition TodaysArt co-presents Lanark Artefax and Fatima Al Qadiri, as well as an A/V installation by Bat-Erdene Batchuluun from Mongolia, who was part of TodaysArt 2017.
TodaysArt contribution to the festival's discourse program is disruptive philosopher Srecko Horvat discussing "What if the Apocalypse already happened? Activism in the 21st Century".