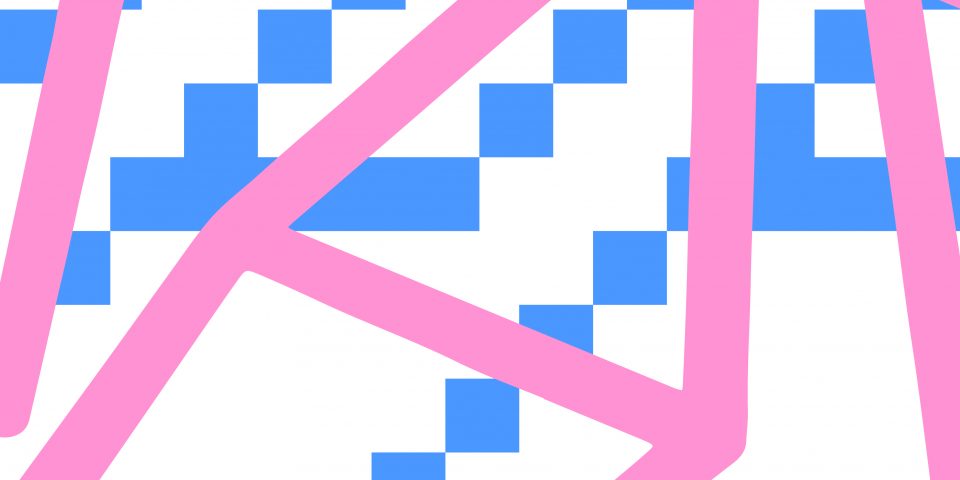 TodaysArt is part of SHAPE, a platform for innovative music and audiovisual art from Europe. It consists of 16 festivals who aim to support and promote aspiring musicians and interdisciplinary artists with an interest in sound. 
The next international showcase of the SHAPE platform takes place in Yerevan, Armenia, May 5-9, 2020 as part of Urvakan Festival. 
Urvakan's music program blends together ongoing projects of more than 80 artists from 22 countries, highlighting current trends in sonic arts, contemporary electronic, instrumental, avant pop, and club music.The festival also aims to spark exchanges between local musicians and established artists, curators, and independent music industry professionals from around the world.
TodaysArt is excited to participate in the largest SHAPE guest-showcase yet, and sends Rotterdam-based artists Animistic Beliefs to take part in the festival. More info about the SHAPE showcase here.
UPDATE: Urvakan Festival in Yerevan is postponed until later this year.
SHAPE welcomes 2020 artist roster
The 6th year's roster of SHAPE continues to demonstrate an eclecticism that is clearly an outcome of all the 16 diverse festivals, including the likes of CTM, Terraforma and Insomnia amongst others, selecting artists and projects together.
A deliberate desire to detect streams of fresh ideas and unexpected influences beyond genre categories has influenced the choices of SHAPE's curators. Drawing on the knowledge of their respective scenes as well as the vast options provided by the artist submissions from the platform's open call, each festival proposed acts that were subsequently subject to collective voting.
TodaysArt's nominees were upsammy, Rotterdam-based electro duo Animistic Beliefs and AI-influenced post-internet art and music duo c / a (cslasha).
TodaysArt Festival 2019 featured a number of SHAPE artists and is one of the most important meeting points for international exchange within the festival scene. Check out the photo gallery of this year's festival impressions.
The next edition of TodaysArt Festival takes place September 17-20, 2020 in The Hague, The Netherlands. Attend our Facebook Event.