TodaysArt adds 20 artists performing the most progressive festival in music, art and digital culture.
Taking place in the centre of The Hague, September 21-23 with over 10+ stages, the lineup features some incredible A/V concerts and fully immersive 360° audio-visual live shows.
Artists added to the bill include Rone, Oneohtrix Point Never and his multimedia concertscape Myriad, Lotic and Roderick George with a dance performance piece, as well as Lanark Artefax one of the most hailed names in electronic music this year. Next to truly enthralling audio-visual shows, our club lineup also includes DJ LAG from South Africa and SHAPE artists Deena Abdelwahed, Sarah Farina, Vladimir Ivkovic and Caterina Barbieri amongst many others.
Confirmed Program
Performances:
Caterina Barbieri   |  Dasha Rush (live A/V) – Les Territoires Ephemeres  |  Han Bennink  | Jaap Blonk  |  Lotic & Roderick George  |  Oneohtrix Point Never – MYRIAD  |  Shed (live A/V)  |  Transforma & Sascha Ring – Manufactory   |   
Dome 360:
Alex Augier & Alba G. Corral – end(O)  |  Desaxismundi & Terminal Wolf – Inertia  |   Fraction, Louis-Philippe St-Arnault & Guillaume Bourassa – Entropia  |  Nonotak – VERSUS  | Woulg & Push 1 stop – Interpolate
Club:
Apparat  |  Bonaventure  |   Dasha Rush  |  Deena Abdelwahed   |  Kiefer  |  Kuniyuki  |  DJ Lag  |  Lakuti  |  Lanark Artefax  |  MNDSGN  |  Nkisi   |   Rone  |  Sarah Farina  |  Suicideyear  |  Vladimir Ivkovic
Works:
Guy Ben-Ary – cellF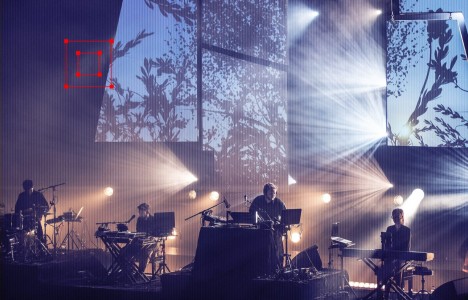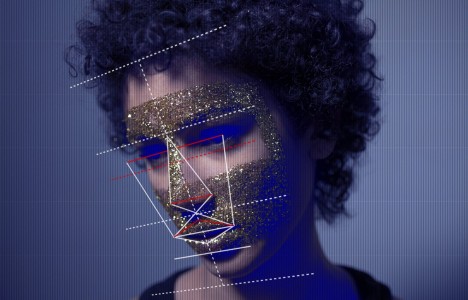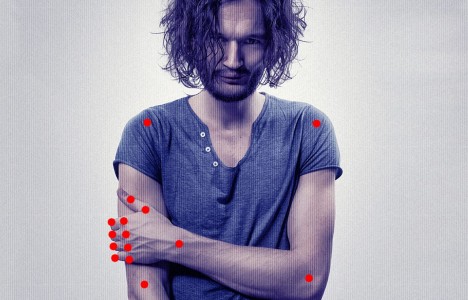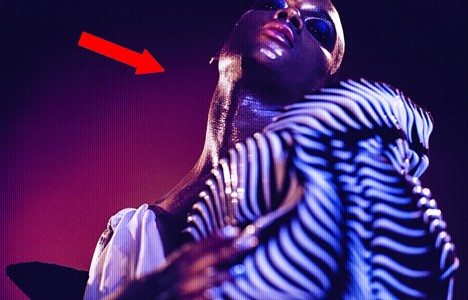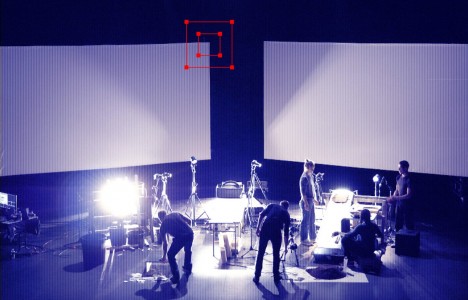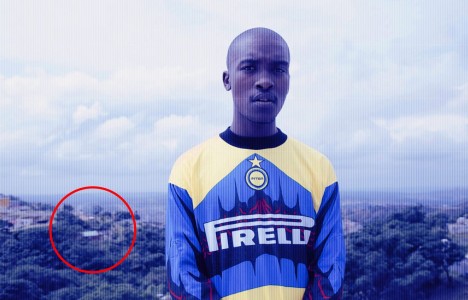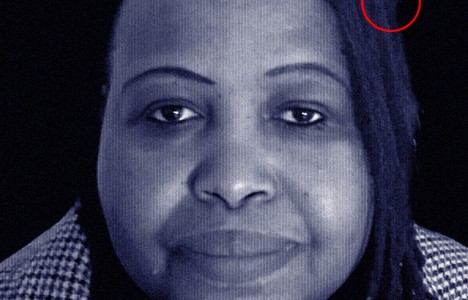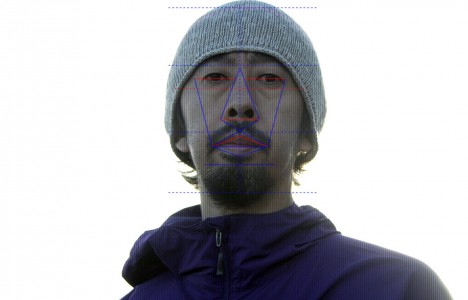 Check our brand new website for full lineup.
Care for Cambridge Analytica much? Our site tracks your behaviour and that of the hive-mind and makes you watch it in real time.