TodaysArt abroad: International collaborations in June
While the excitement for TodaysArt's 15th edition is building up, there is also plenty of work to do outside across the borders of The Netherlands. Read more about some of our international adventures and partnerships in Mongolia, France, and South Korea this month.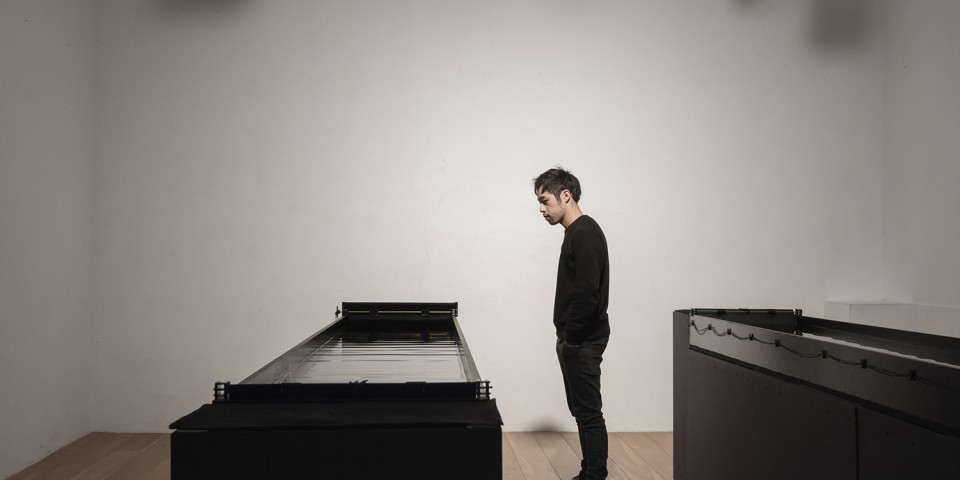 June 21 – July 7
In Mongolia, TodaysArt will be co-curating at two festivals this summer. Crossing Parallels artist Gabey Tjon a Tham from The Hague will show her work at the Ulaanbaatar International Media Arts Festival, where Olof van Winden will also speak at the curators symposium.
June 22 – June 28
TodaysArt is also making its way to Gwangju, South Korea next week to present two audiovisual performances at the Asian Culture Center ACT Festival next week: Membrane by Push 1 Stop and Wiklow, and Michela Pelusio's SpaceTime Helix, that was also performed at TodaysArt last year.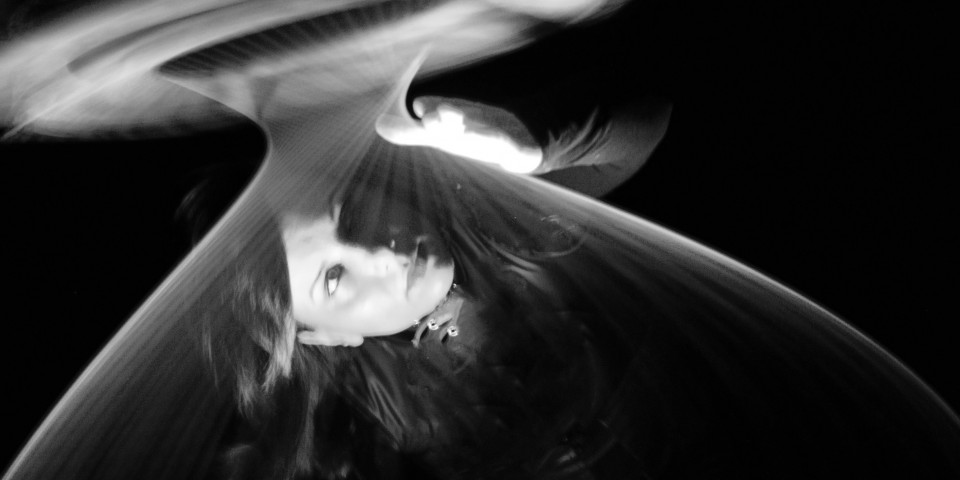 June 26 – June 30
After kickstarting at TodaysArt last year, transparency and ethical festival tool Blockchain My Art is now tested and further developed at various festivals across Europe. Next week, the project will land in Toulouse, where festival visitors at Les Siestes Electroniques can track down their payments and see how their money is used. Read more about the project here.