For over two decades, TodaysArt Festival has been all about visually immersive art that pushes the boundaries of light, space and sound. The result is a stunning archive of audio-visual creations. Many of the AV shows and XR installations are commissions that debuted at the festival and could only be witnessed once. Employing A.I., VR, AR or 360-technologies, they blur the lines between the physical, real, virtual and digital and they've made us experience new levels of immersion. Here is the first installment from our series: "From the Archives", as we look at the top pieces from 16 years of TodaysArt Festival, that made a lasting impression.
Hiroaki Umeda — Intensional Particle (2016)
Japanese multimedia artist Hiroaki Umeda's work is both minimal and expansive. He uses projections and motion sensors to become one with his creative environment, controlling light and sound through his movements. Intensional Particle was his third performance at TodaysArt Festival in 2016. A breathtaking visual show that exploded upon a canvas full of light particles and curves before they abruptly vanished.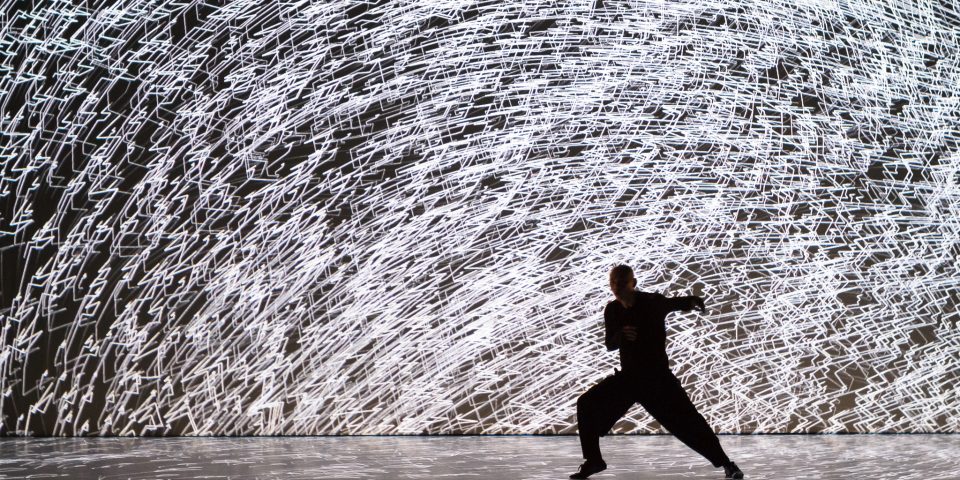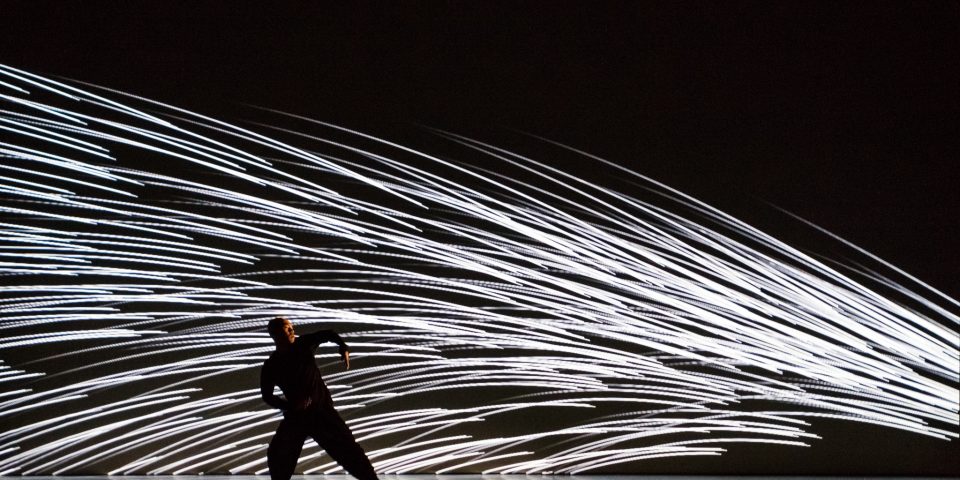 Babis Giannakopoulos, Siamak Anvari and Darien Brito (2018)
A performance in the geodesic fulldome as part of TodaysArt Festival 2018. Giannakopoulus, Anvari and Brio all have been to the Sonology Institute in The Netherlands. This performance on the last day of the festival saw mind-bending visuals created from laser scanned structures, which morphed our perceptions of depth and scale. A totalising and overwhelming experience.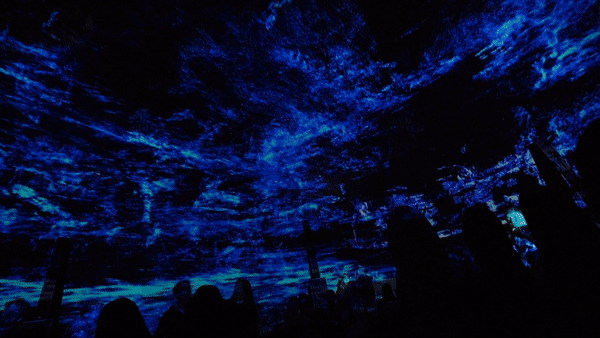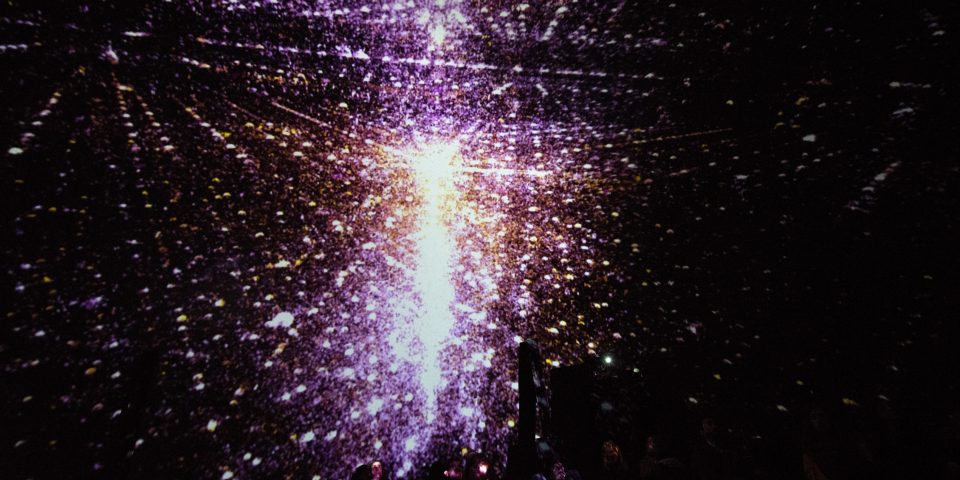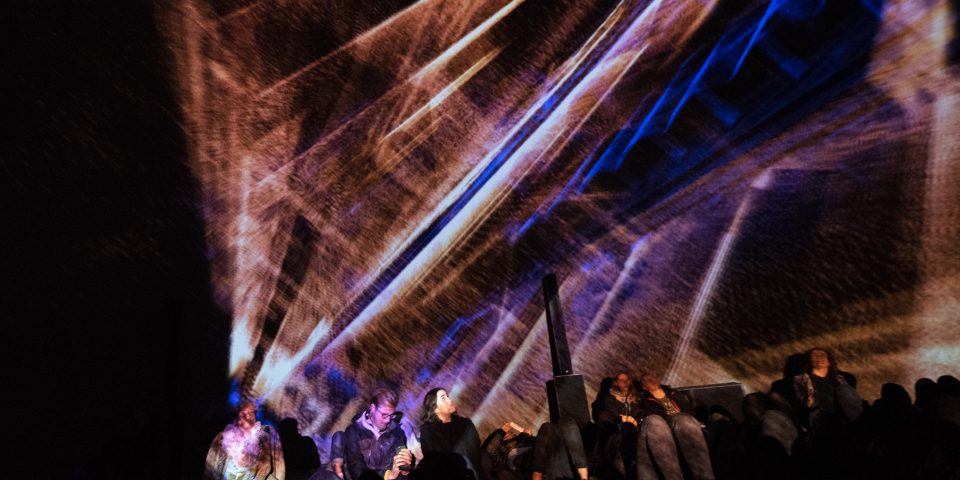 Kyle McDonald and Jonas Jongejan — Light Leaks (2018)
An installation shown at TodaysArt Festival 2018 which let visitors shower in light particles. Artist Kyle McDonald and Jonas Jongejan filled a darkened room with 50 discoballs from which they created coloured lighting sequences. They used several hundred light scans to meticulously map the position of every pixel projected across the room: "A curious space that alternates between a meditative state, and an uneasy imbalance".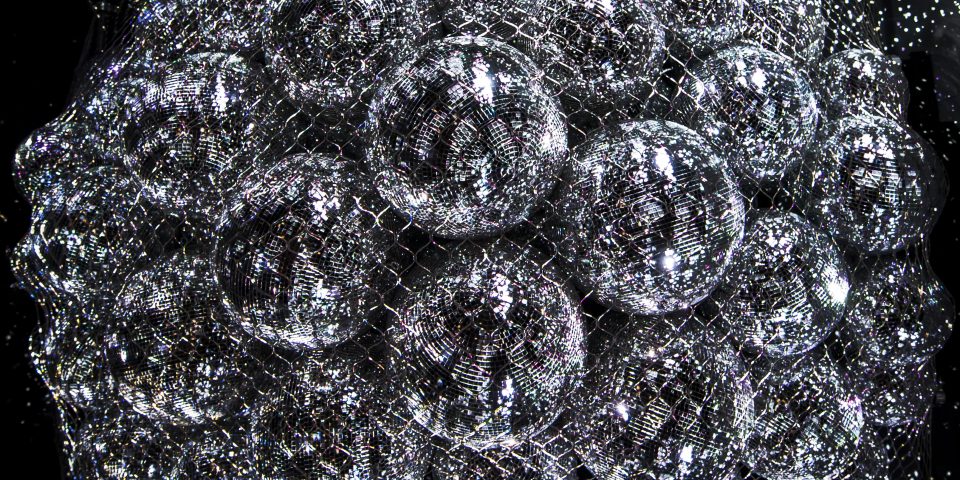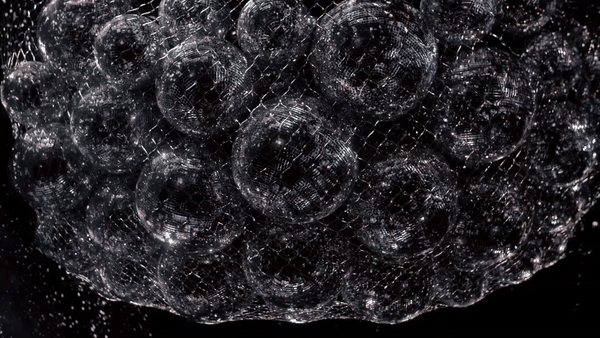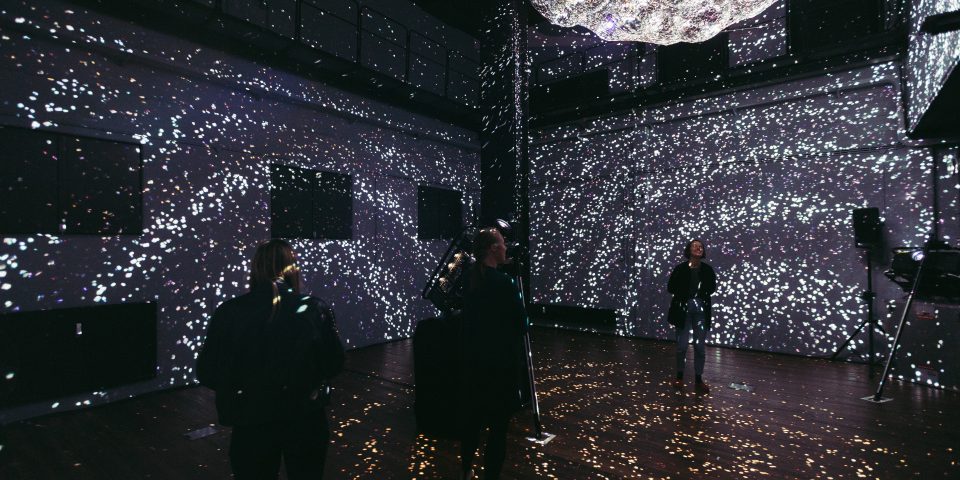 bRUNA & Wooky and Alba G. Corral (2016)
A stunning audio-visual collaboration. Musicians and producers bRUNA and Wooky performed a shimmering collection of lush, melodic electronica joined by visual artist Alba G. Corral on stage pushing music into new sensory territories. The performance unfolded like an improvisation with several visual sketches, which captured the many divergent moods and sensibilities of ambient in sound. The visuals created a near cinematic experience with abstract geometrics and explosions of light that stretched our minds beyond imagination.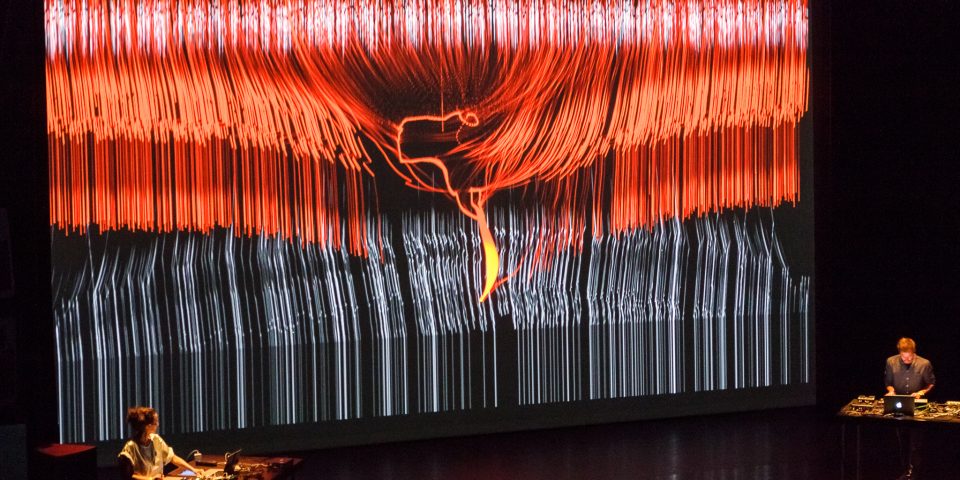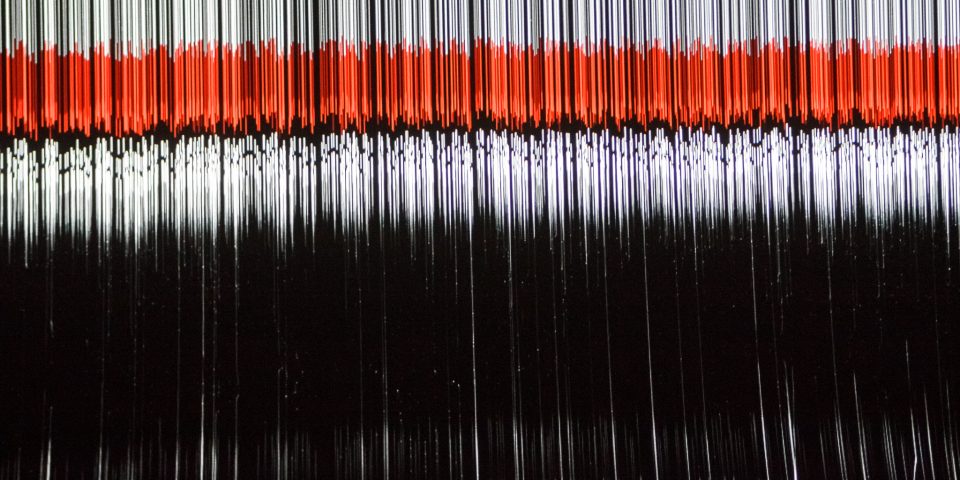 Refik Anadol — Machine Hallucinations (2019)
Refik Anadol uses A.I. to create art. Machine Hallucinations was shown at TodaysArt Festival 2019, an installation that explores memories and dreams through the mind of a machine. For this installation, a neural network was trained on a dataset of 103.727 images of historic architecture across Europe, ranging from architecture epochs such as Renaissance, Medieval and Baroque. The machine 'dreams up' new spaces through mapping each image, making up for a large-scale installation that is a very trippy experience.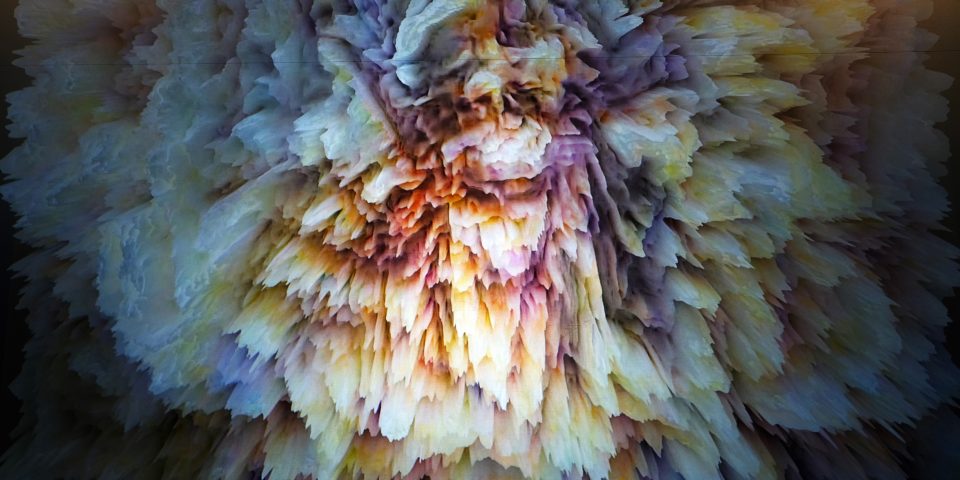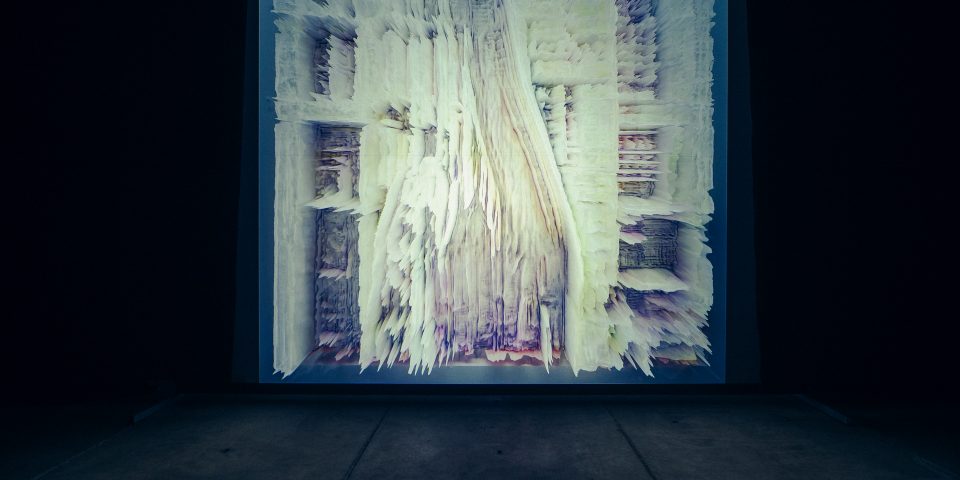 Michela Pelusio — Space Time Helix (2018)
In Michela Pelusio's performances and installations, quantum physics and audiovisual experimentation always play a central role. With 'Space Time Helix', Pelusio played with particles using an optoacoustic instrument, a suspended sculptural object animated by light, sound, and touch. The spinning wave climbs and arcs towards the ceiling as minimal sounds harmonize with its flux, the performance is never the same way twice. Pelusio has traveled solo and collectively with 'SpaceTime Helix', reworking the project for unique spaces and contexts, sometimes times stretching the helix to 15 metres up to the ceiling.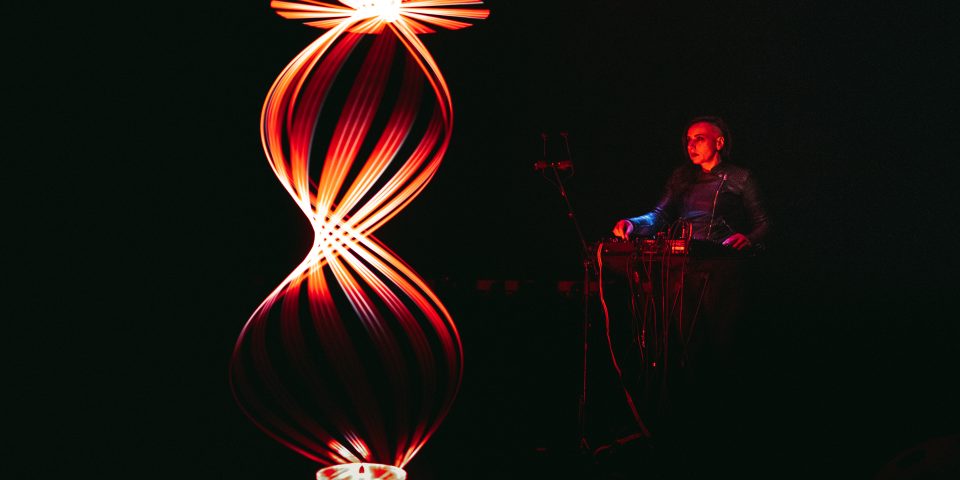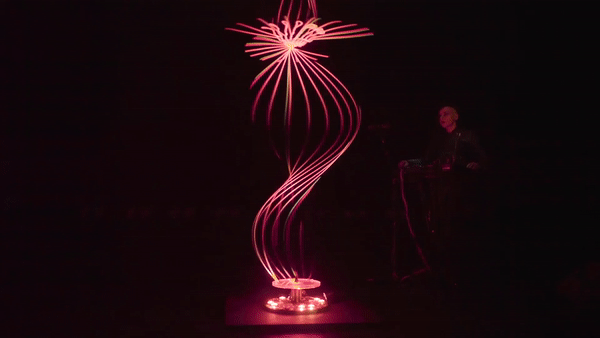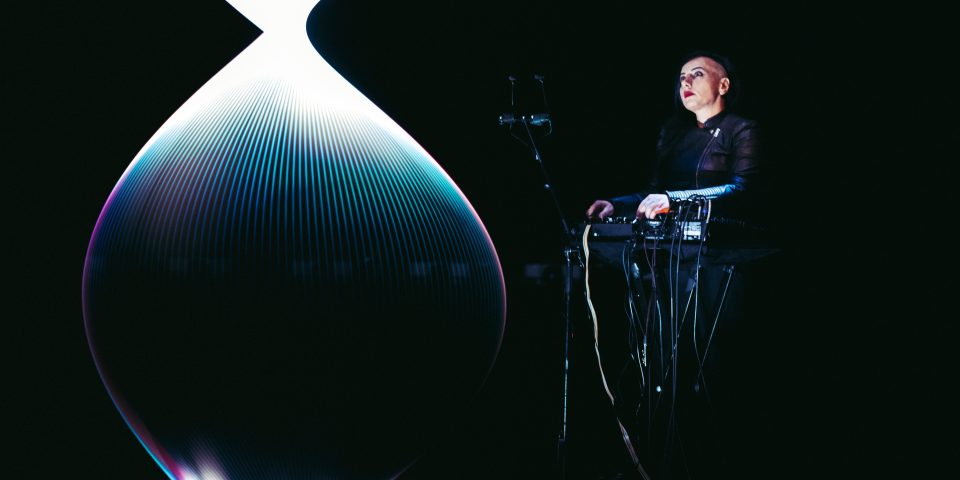 Photos by Maurice Mikkers, Stephan C. Kaffa, Marc Mikaelian
TodaysArt Festival 2020 returns to The Hague, 17 – 20 September 2020.
Attend our Facebook Event for updates.